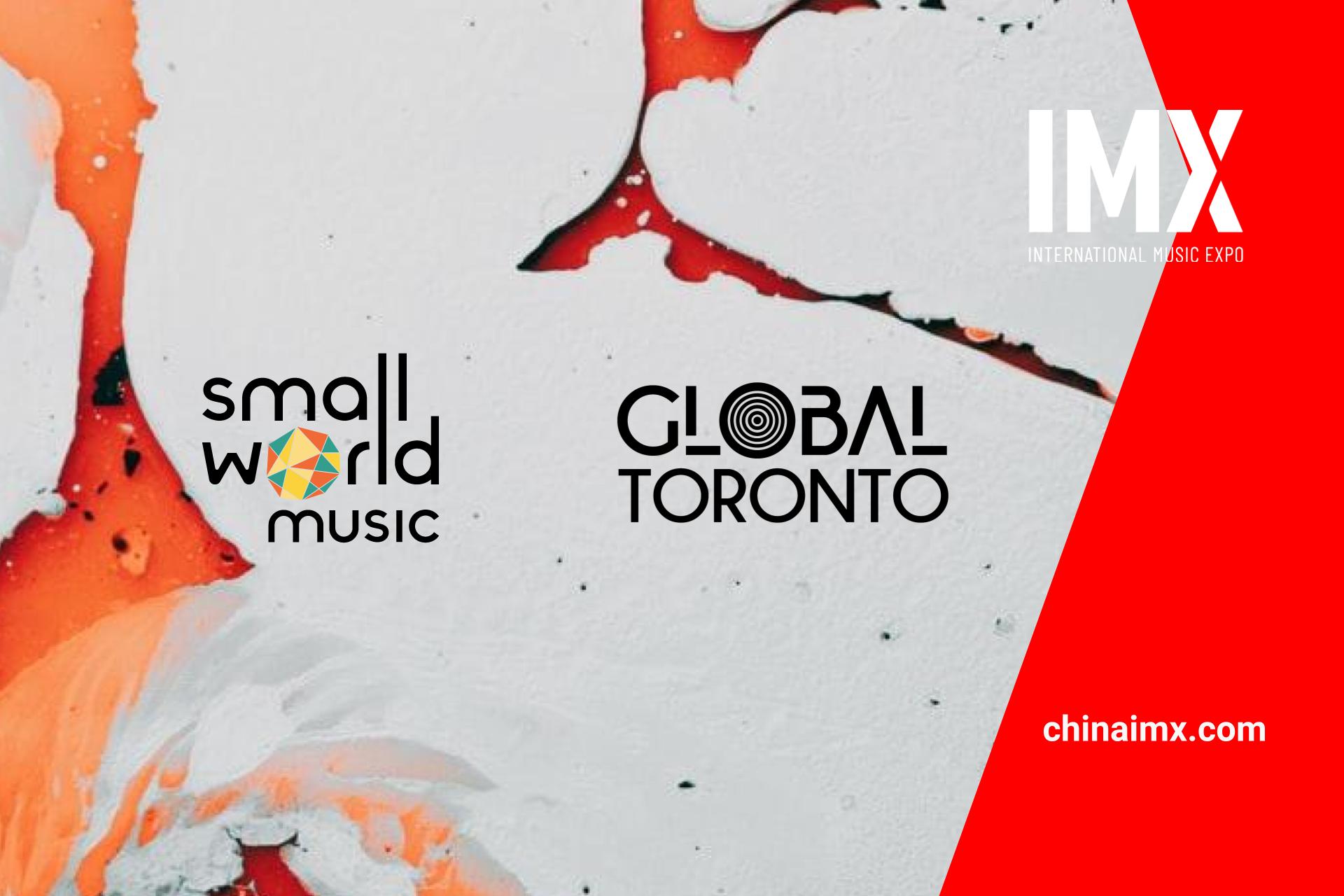 Small World Music + Global Toronto
The place now known as Toronto has been a meeting point for millennia, and Small World Music strives to embody and continue that trajectory by breaking down walls through the power of music.
For nearly twenty-five years, we have been supporting, presenting, promoting, and collaborating with equity-seeking communities onstage and behind the scenes. We present concerts and festivals; we operate the Small World Centre, a venue and community hub; we run eMERGEnce, an artist development program for newcomer/refugee/emerging artists; and more. Since 2020, SWM has been the producer of showcase/conference Global Toronto (https://globaltoronto.org)
A music showcase and conference rooted in re-imagining a sustainable, equitable, and accessible future for the music sector.
For millennia, the place we now call Toronto has been the site for the coming together of diverse populations, and its reputation as one of the world's most multicultural cities continues that trajectory.
Rooted in that history, and in this place, Global Toronto is dedicated to moving the music landscape forward, operating through a global lens.
Global Toronto engages in, grows, and reflects the diversity and excitement of the music sector.
It's a platform for connecting export-ready artists and professionals from across the country and around the world through showcase performances.
It's a gathering place to dig into the issues and opportunities faced on all sides of the stage.
It's a space in which relationships can be established and strengthened across the greater sector.
Participants
Showcasing Artists:
Labess
The Liquor Store
Pantayo
Waahli