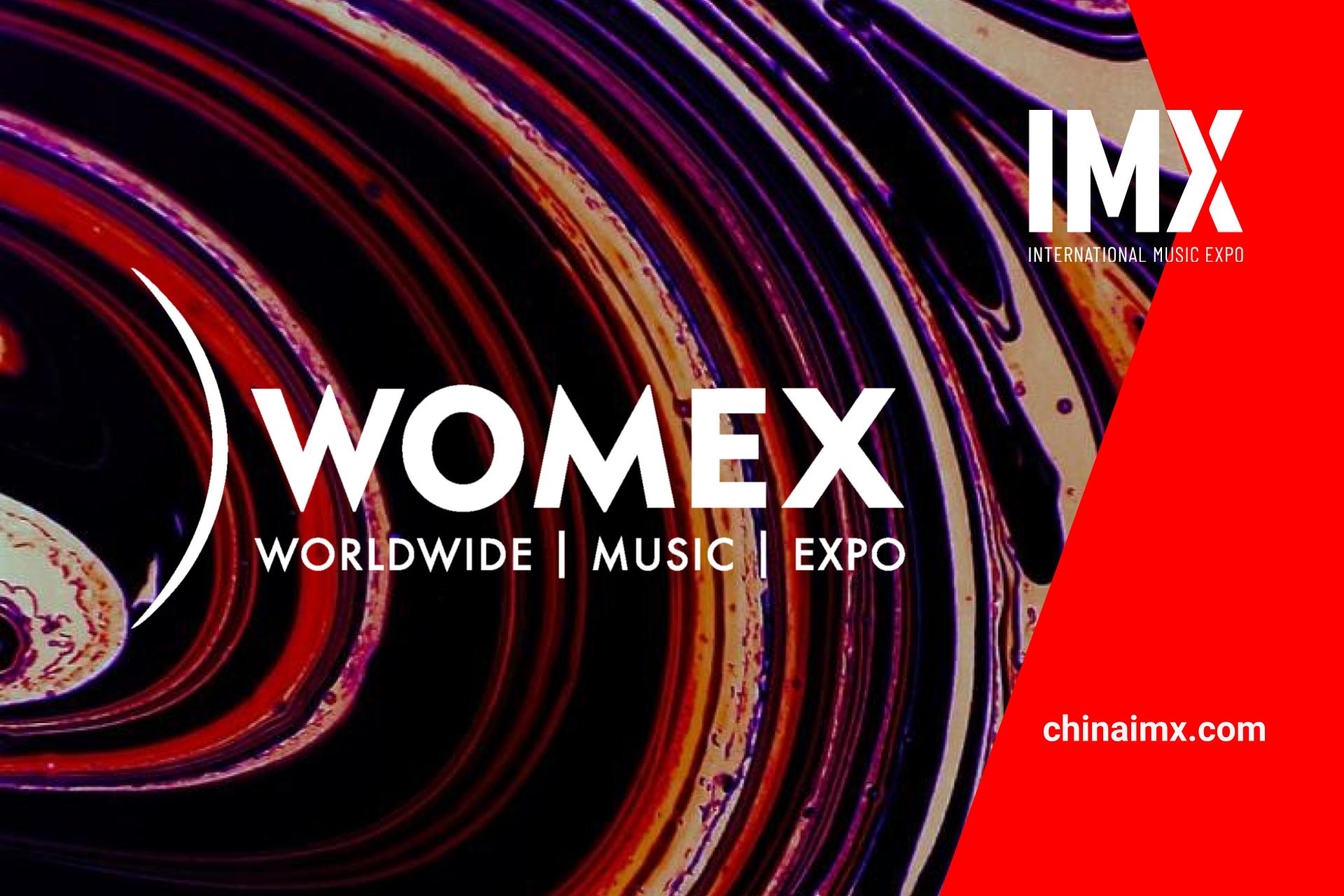 WOMEX
"Piranha Arts is a Berlin-based independent creative company. Musical and cultural diversity have been the driving forces behind our work. We operate locally and globally, and are active as cultural innovators, tech developers, curators, partners and multipliers.
In Berlin we are known for the Karneval der Kulturen, the million strong annual street parade. We travel Europe with the leading music showcase, conference and expo events WOMEX – Worldwide Music Expo – and Classical:NEXT – the global gathering for all art music professionals.
Since 1994, WOMEX has been growing on its way into the number one networking platform for diversity in the music sector worldwide. Some 2019 figures: 2,500 professionals from 83 countries, 1,250 companies, and the year-round online platform virtualWOMEX. The most recent addition to the event is the WOMEX Academy, that strengthens skills to access the international circuits and markets.
WOMEX 27-31 October 2021 Porto, Portugal"
For nearly twenty-five years, we have been supporting, presenting, promoting, and collaborating with equity-seeking communities onstage and behind the scenes.
Participants
Showcasing Artists:
Brìghde Chaimbeul
Coşkun Karademir Quartet
Dongyang Gozupa
Kutumba
La Mambanegra
Alogte Oho & his Sounds of Joy
MC Yallah & Debmaster
Studio Bros
Urban Village