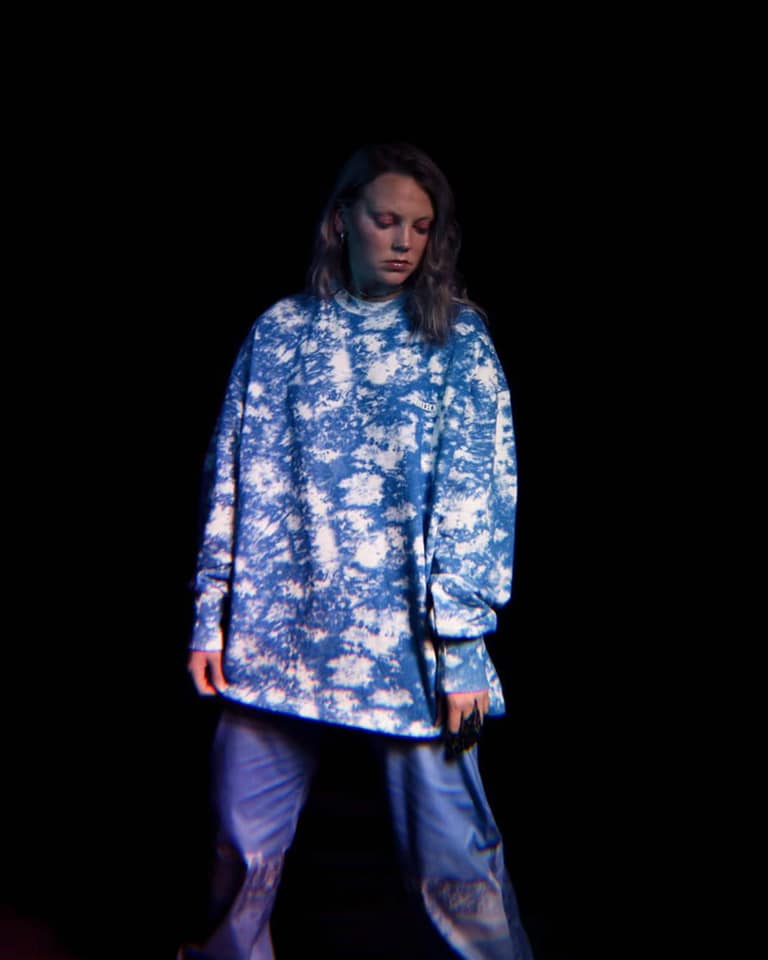 Tiggi Hawke
London based pop singer/songwriter Tiggi Hawke's new single "Back For You" is set to be released on September 17th. This release comes after the successful release of Tiggi's dance hits which all followed Tiggi's 2019 emotionally charged hit single, "For What It's Worth" with production duo SONDR (Lana Del Ray, Meghan Trainor), which has currently racked up over 5 million streams on Spotify since its release.
Hailing from London, Tiggi first started her singer/songwriter journey aged 15 and has mastered the art of singing straight from the heart with breathtakingly raw lyrics based on her own life experiences.
She has since gone on to create a plethora of pop gems that resonate with her fans, earning her support across Radio 1, Kiss, Wonderland, Phoenix Magazine, FAME, Music News and Record of the Day and well over ten million streams, 430K+ monthly listeners and playlists such as Austin Kramer's "Happy Hits" and Friday Cratediggers on Spotify.