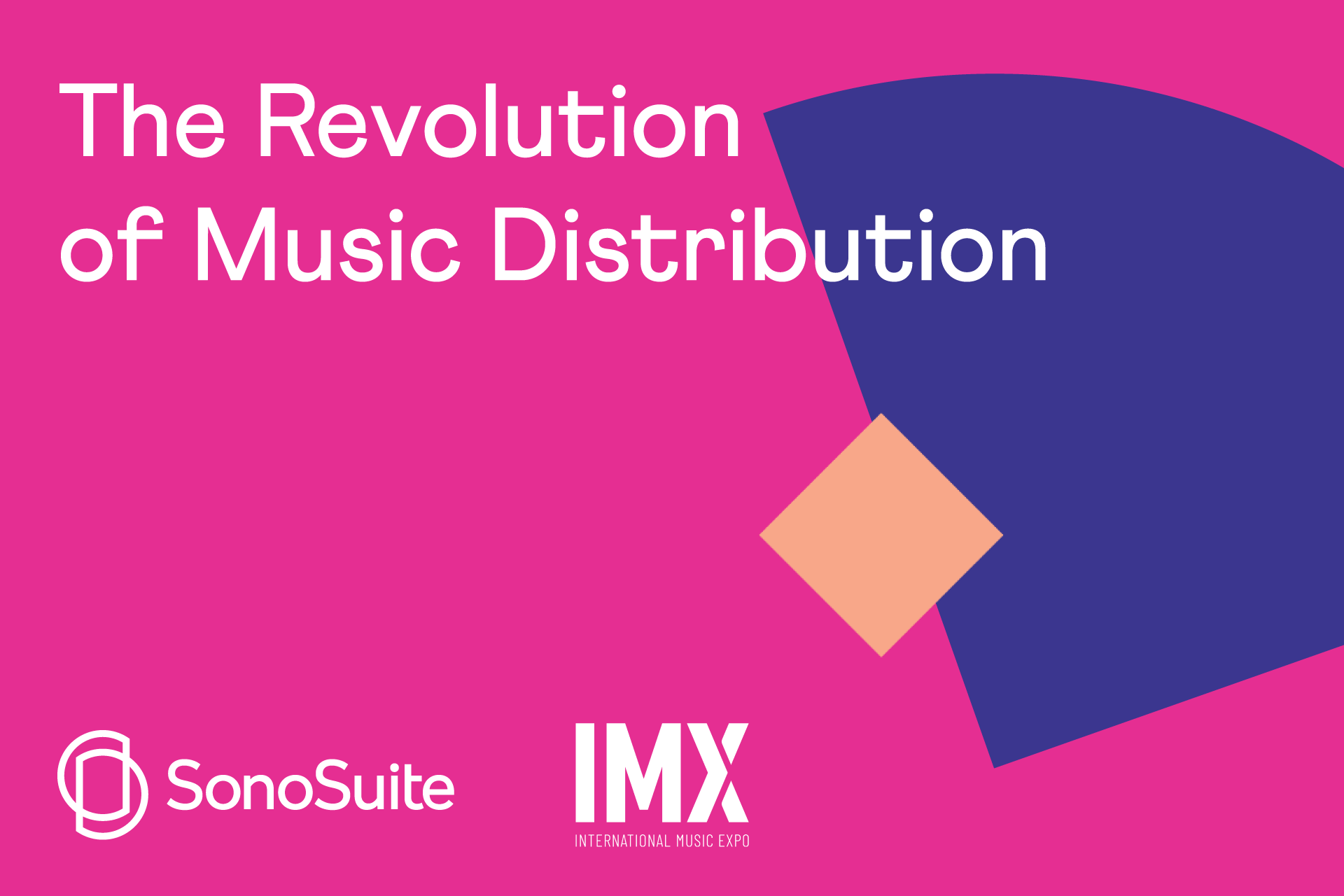 The Presentation
The music distribution has been the portal that divided the music industry into the major labels and the independent market.
Music digitalization has changed and moved out that barrier, and has also placed equality in these two areas. It has also democratized access, and for the first time in history, independent artists are able to distribute their music into every single corner of the world. This change has carried an underestimated transition during the first years, hence major labels and artists did not give the correspondent importance. Nowadays, with the establishment of a new standard, music distribution keeps on evolving and constantly resulting in artists that are actually reaching a global scope, a new wave of the independent market has arisen allowing access to territories that were considered impossible to reach before. The music industry growth projections are above the higher that the market has reached by the end of the '90s. What seemed impossible 5 years ago today is an expanding universe. The music business is going to grow at a scale that has never been seen before. This presentation will provide a historic landscape of digital distribution with a view to a promising future.
The Speaker
Stefano Negrin
Stefano has been working in the music industry for more than 15 years. With a strong academic background in Philosophy and a Master's degree in Business Communication Management, he's an experienced entrepreneur with knowledge of the events sector and a trajectory as a consultant for several organizations that eventually led him to his position as Sales Manager at La Cupula Music, a service company for labels and independent artists. Moved by his motivation to work in an increasingly dynamic global environment, years later he became part of SonoSuite, a white-label SaaS solution that enables music businesses to start delivering their catalog without having to create an in-house technical structure, allowing them more time and resources to focus on their clients and artists. Today, Stefano holds the position of SonoSuite's Chief Business Development Officer; he elaborates business development plans, designs, and implements processes to support the business growth of organizations in the global music community, and saves some time to play the guitar.