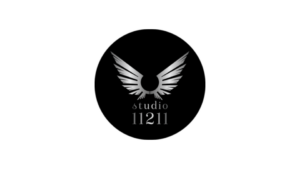 Nestled in the beautifully idyllic Porta Bohemica, Studio 11211 is a creative hive producing music for moving pictures.
Here we compose and produce custom theme and soundtracks and deliver high end mastered music deliverables perfect for sonic branding.
All of the music we produce is in house which makes for easy clearance and licensing.
Studio 11211 welcomes collaboration with other musicians and industry professionals, we are all ears!