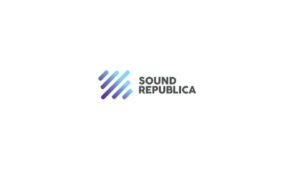 https://www.soundrepublica.com/
Sound Republica
We at Sound Republica are a global start-up enterprise made up of people who share the love for music and the music industry.
We are but a small company. Nevertheless, we aim to transform the world music industry by creating a genuinely innovative music community hitherto never existed where your talent is appreciated and compensated fairly.
​
If you share our conviction, join us in reshaping the future of world music. Let the world hear your music with Sound Republica.