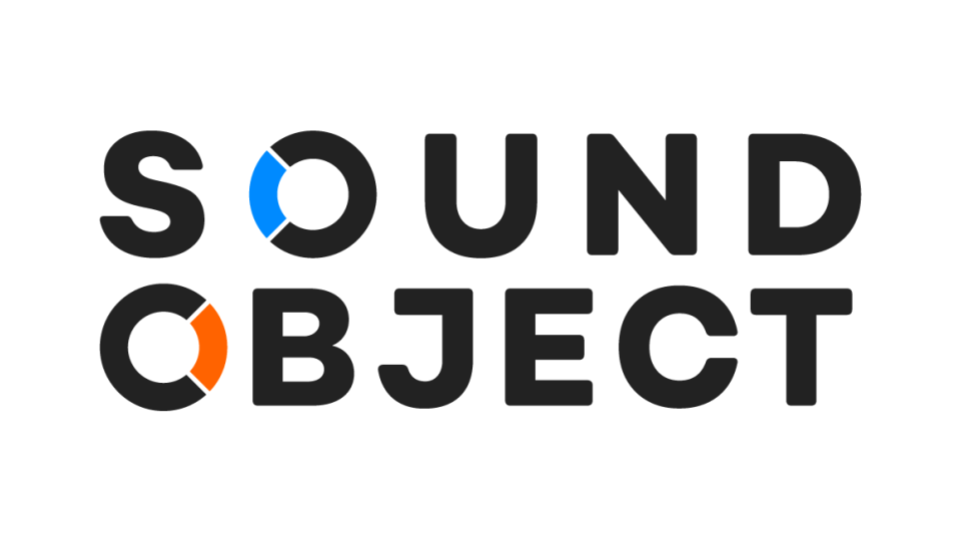 Sound Object
After graduating from Télécom Paris, I have worked as a computer music research engineer at the Music Technology Group of Barcelona (famous for the Reactable).
In parallel to my technical career, I am a singer/songwriter since my early 20s. I released several records which have been reviewed in several magazines like Les Inrockuptibles (France).
Finally, I am a professional voice-over artist since 2009. I am the French voice for the main characters of multi-award winning movies such as "It Follows" or "Happy as Lazzaro".
In 2014, I decided to combine my skills and my passions to create Sound Object, in tribute to the concept of "objet sonore" coined by one of the masters of concrete music, Pierre Schaeffer.