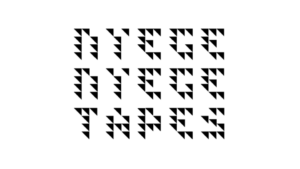 Music incubator, community center, record label, festival, booking agency, arts and party collective, cultural agitators and champion of outsider music from East Africa and beyond, Nyege Nyege means different things in different languages, and exists in many forms.
Nyege Nyege formed as a club night in Kampala with the aim to create a space where homegrown, East African DJs, musicians and artists could take risks playing a wide range of sounds in a safe and supportive environment; a place where like-minded people could hang out and enjoy music, share ideas and become friends.
The motivations behind the night, and the emergence of a community around it, form the basis for every subsequent project, including a music festival, a professional community recording studio and residency space, a booking agency and two record labels all integrated into a holistic incubation platform to support the underground music community.