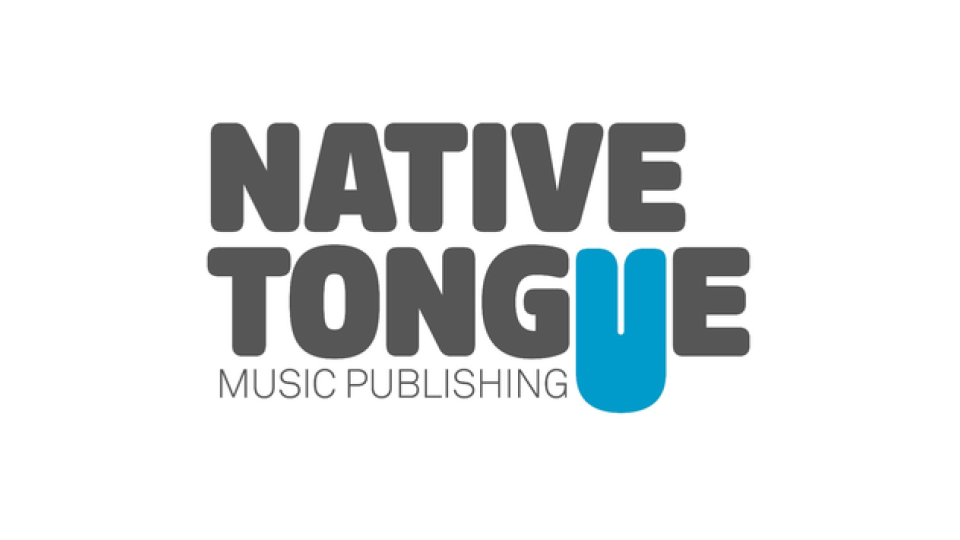 https://www.nativetongue.com.au/
NATIVE TONGUE IS AN INDEPENDENT MUSIC PUBLISHER, WITH OFFICES IN AUSTRALIA AND NEW ZEALAND.
BESIDES ACQUIRING RIGHTS TO LOCAL WRITERS, WE ALSO ADMINISTER THE WORKS OF OVERSEAS WRITERS AND CATALOGUES FOR AUSTRALIA AND NEW ZEALAND.

Established in 2003, Native Tongue has built a respected catalogue of local writers. We set out to provide writers with a publishing company dedicated to assisting with the development of their skills as songwriters and composers throughout their careers.