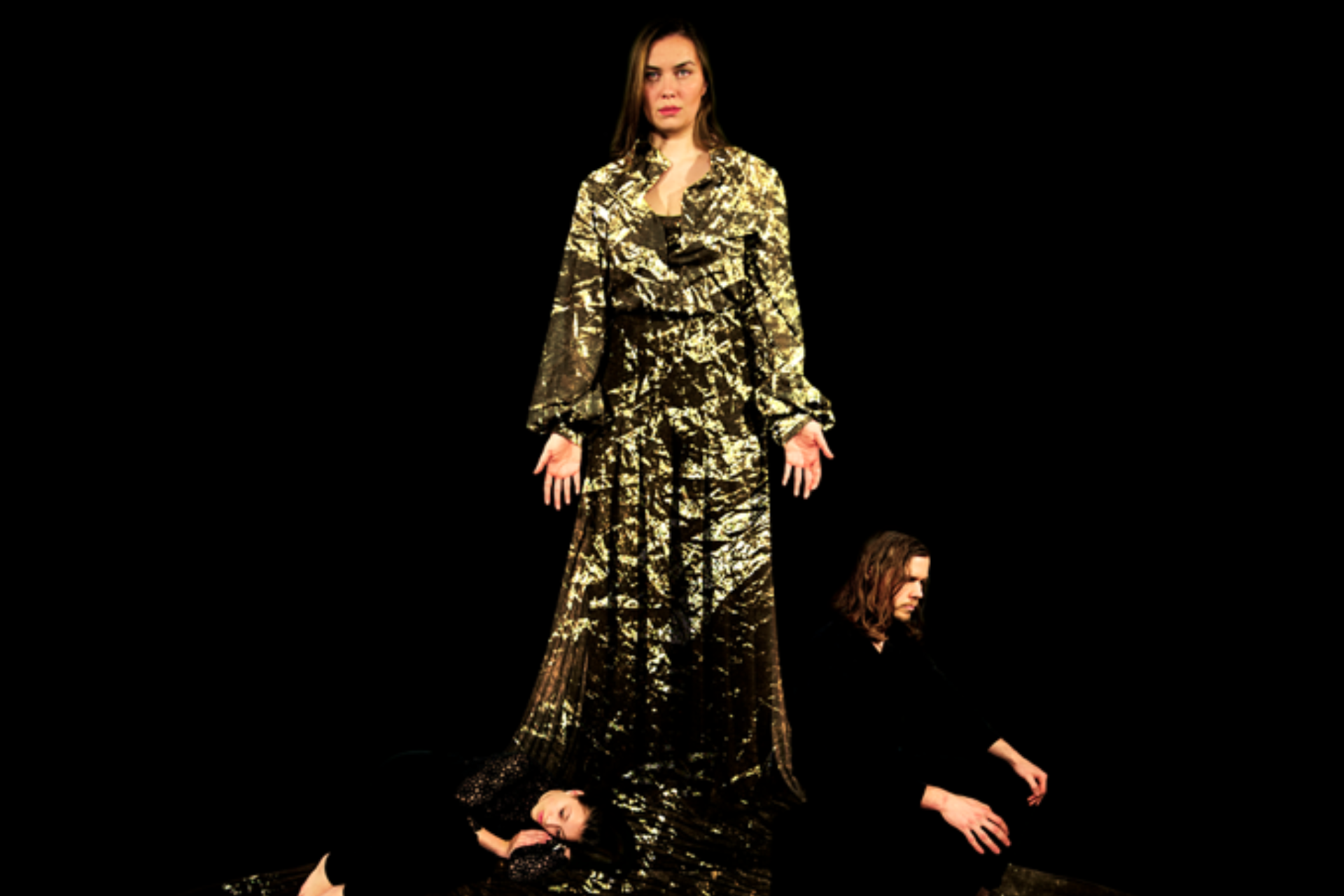 Nathalie Van den Meutter
Hi IMX, Thank you for tuning in! I'm the lead singer of the alternative Belgian band De Havilland. We try to create dark little stories on a musical canvas. I've recorded something specially for you: an acoustic version of our song 'Sleep Happy'.
De Havilland
De Havilland is an alternative band from Belgium. Nathalie's voice takes you on a trip to your most vulnerable moments, while songwriter Rudolf Hecke welcomes you in a dark & melancholic new world. Take a seat and let De Havilland's world fill you with pleasurable doubt & painful love.