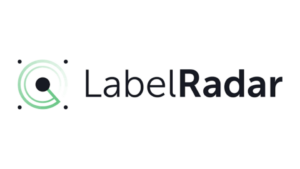 LabelRadar streamlines the whole process of sending and receiving music, and democratizes access to key decision-makers in the industry. We give decision-makers relevant actionable data and easy to review clips chosen by the artists, so that they can find exciting music more easily. When labels take an action on a demo, artists are notified in real-time too.
Our user base has grown to over 100,000 artists organically, who can submit both 1 to 1 to the labels they are interested in, and also to our General Submissions pool which makes their demo available for every label on the platform.
LabelRadar can also act as a crowd-sourcing engine for music, bringing remix contests, sync briefs and exclusive career-accelerating opportunities to our community. We are proud to count the likes of Monstercat, NoCopyrightSounds, Armada Music, Atlantic Records, Anjunabeats, Dim Mak, and many more amongst our label partners.
Participants
LabelRadar Presents: Meet The A&Rs
Jeroen te Rehorst, Armada Music
Jonathan Winter, Monstercat
MiCaela Kirwin, CloudKid
Daniel Lee, NCS
Mark Stinson, Lowly / The Nations
Moderated by: Ed Brew, LabelRadar