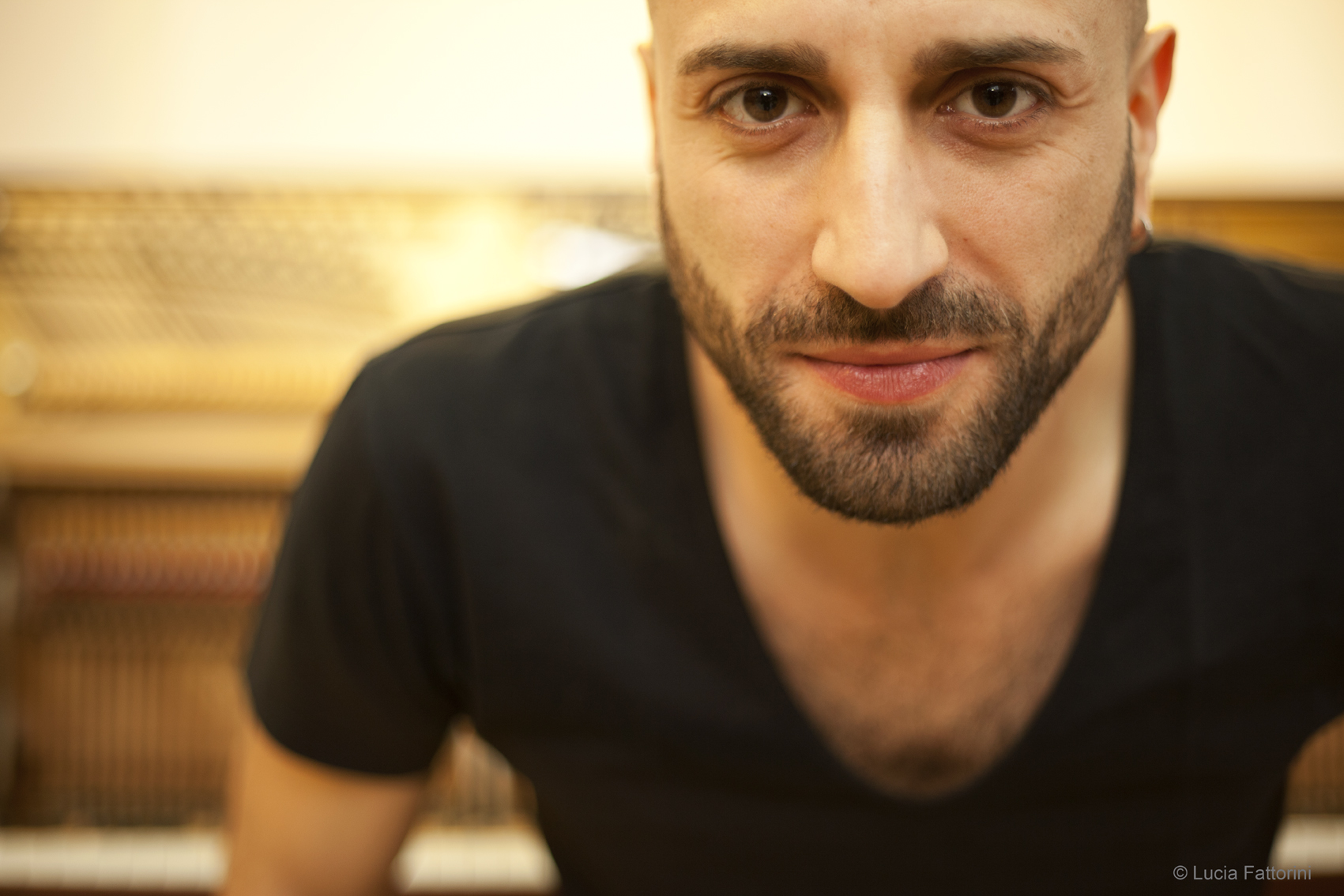 Kekko Fornarelli
Kekko Fornarelli – new album ANTHROPOCENE, to be released in November 2021
Anthropocene is a journey through reality and imagination, a reasoning on man's role in society, in human relations, in the impact on nature, between metamorphosis, change, reaction and expression. It is like crossing the threshold of time, to return to being ourselves, being different, better. Anthropocene is a project produced by Eskape Music and made in collaboration with Yamaha Music, featuring a live performance in an immersive set which combines the sounds of internationally renowned musician and composer Kekko Fornarelli with the virtual reality of video art.
Kekko Fornarelli (Francesco Fornarelli - Bari, 1978) is an Italian pianist, composer and producer. With six albums released and more than 350 concerts in over than 60 countries around the world over the past seven years, Kekko Fornarelli is one of the most original artists on the international contemporary scene. He has developed a unique style, characterized by the attempt to create music to observe, more than just to listen to. A peculiar and personal way to tell stories, to express emotions and paint situations. His music is a mellow combination of modern northern European ideas and neoclassical lyricism, filtered by a sight on the most contemporary rhythmics styles and, naturally, by his warm and extremely personal Mediterranean background.