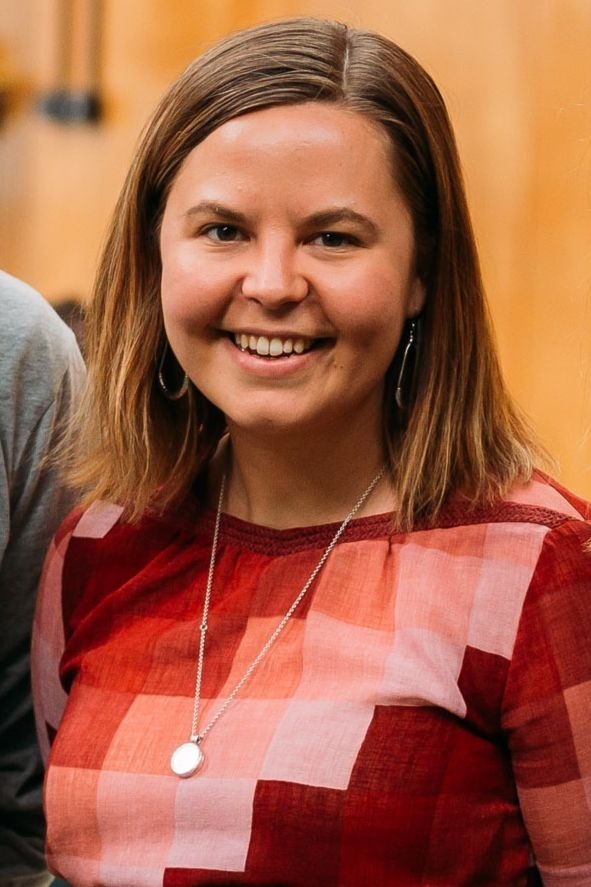 Katie Stewart
General Manager, Victorian Music Development Office
Katie Stewart is the General Manager at the Victorian Music Development Office. Previously, Katie was the General Manager of Lunatic Entertainment and St. Jerome's Laneway Festival.
The Victorian Music Development Office provides support directly the Victorian music industry and the businesses with in it. That support comes in the form of undertaking research, professional development and training as well as connecting the Victorian music industry with new contacts and opportunities.
VMDO is also the operator of Music Market, the new headquarters for the Victorian music industry. Situated in the heart of Melbourne's inner-north, Music Market includes multiple hireable spaces and an open-plan co-working office.
Victorian Music Development Office
Victorian Music Development Office (VMDO) is focussed on supporting the Victorian contemporary music industry. VMDO equips micro to medium businesses and mid-career to established professionals with the resources and skills that will ensure music businesses continue to grow and prosper.