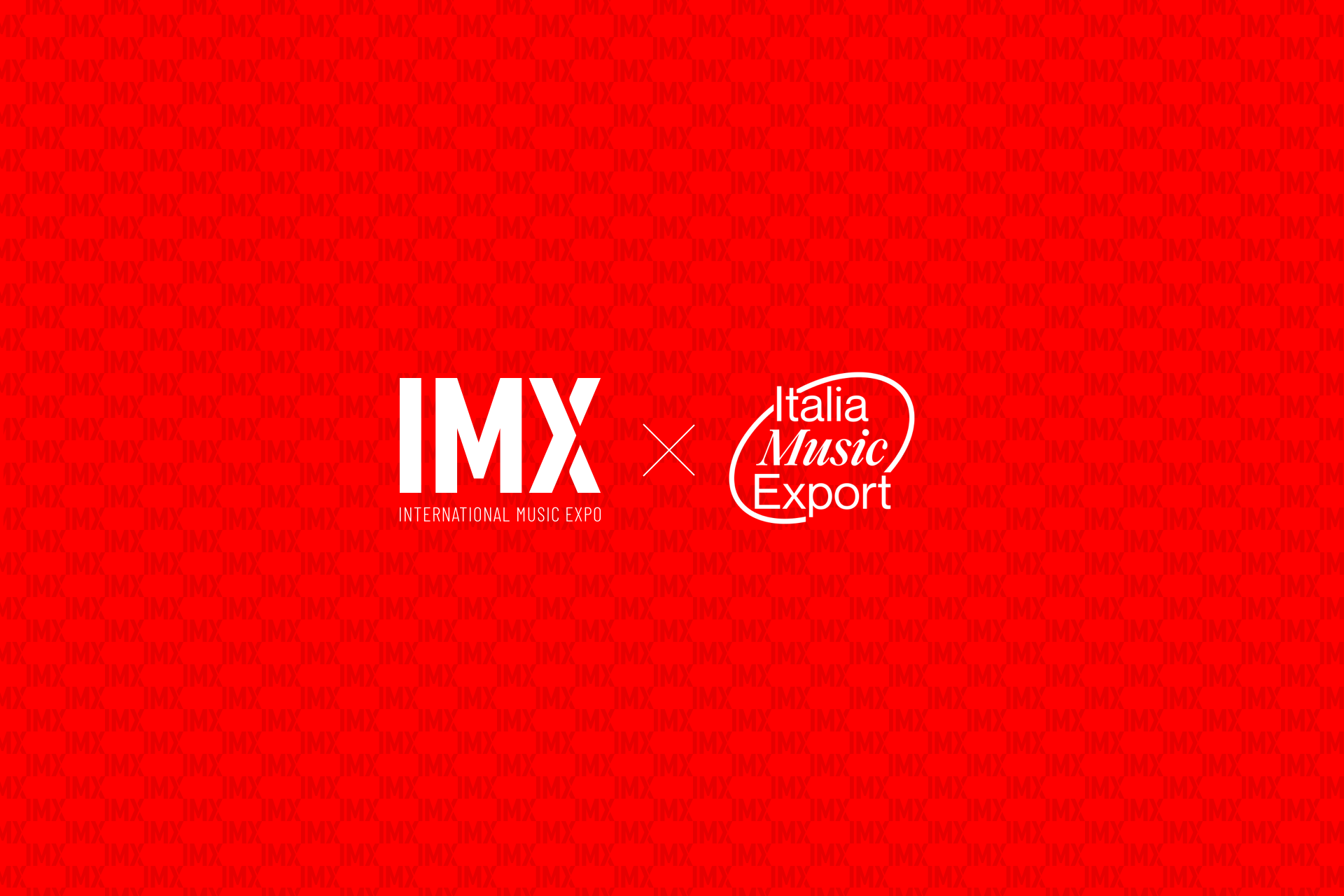 Italia Music Export
Italia Music Export's aim is to promote Italian music worldwide, boost music export revenues and to support Italian music companies going global.
Italia Music Export is a service and resource center for exporters of Italian music: we develop promotion tools and international partnerships for musicians and companies within the Italian music industry.
While supporting the Italian music business, Italia Music Export also advises and assists international professionals interested in working with Italian artists and companies.