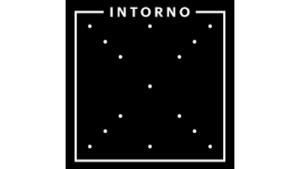 Intorno Labs
3D sound technology and spatial audio tools for next-generation live events, immersive installations and virtual experiences.
With our revolutionary and proprietary technology, we are transforming the way people experience sound and perform music.
With our approach, immersive and spatial audio can be imagined anywhere.
Entertainment venues, museums, theme parks, flagship stores and interactive exhibitions can find endless inspiration for new projects and concepts.
For us, sound spatialization is a new form of art and it's at the core of our design.
DJs, composers, technicians, performing artists and creative studios can finally create dramatic spatial effects with unprecedented ease.