Limited-Time Opportunity: Hawkeye Pass for IMX 2023 Now Available!
"Same Universe, Boundless Music" — Join us as we kick off the third annual IMX International Music Expo! Tickets are officially on sale starting today! All In-person Passes are available at an exclusive 30% discount until September 7.
From October 19th to 31st, 2023, the third annual IMX International Music Expo will for the first time blend both in-person and online experiences. We are uniting hundreds of industry elites and artists from more than 60 countries around the world to participate in both in-person activities and online broadcasts. We're thrilled to continue leading the global conversation in new perspectives, new works, new technologies, new products, and new services within the music industry.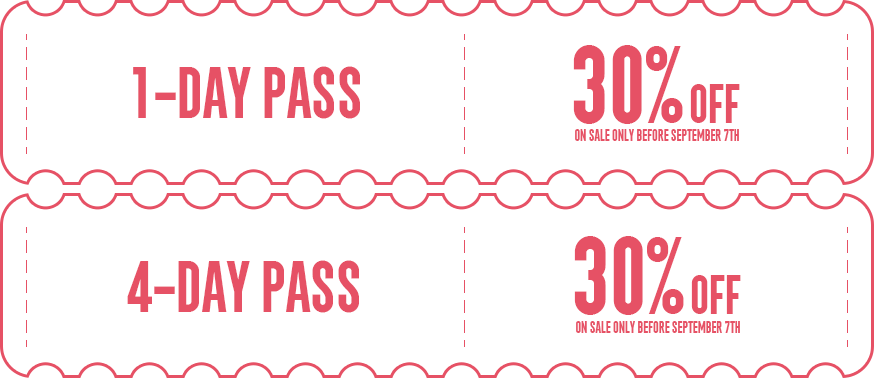 The expo will officially open its doors on October 19th in Shanghai, China.
During our four-day in-person event, we're setting the stage for an exciting series of forums, workshops, masterclasses, live performances, and product launches. We're inviting artists, tech innovators, business leaders, and multidisciplinary experts who are passionate about music from all over the globe. Get ready to delve into topics ranging from the future of copyright and technology to business trends and creative innovation. Expect conversations on everything from artificial intelligence in music to traditional sounds, and from the applications of VR and XR technology to the psychology behind music in advertising and short-form video algorithms.
At IMX 2023, you won't just gain valuable insights into the global music industry; you'll also have the chance to get up close and personal with worldwide experts, pioneers, and music stars. Immerse yourself in the industry's trends, exchange experiences, build connections, and unearth countless opportunities for potential collaborations.
For all the latest updates, follow us on the IMX social media channels and join the official IMX community here. Stay tuned for more!