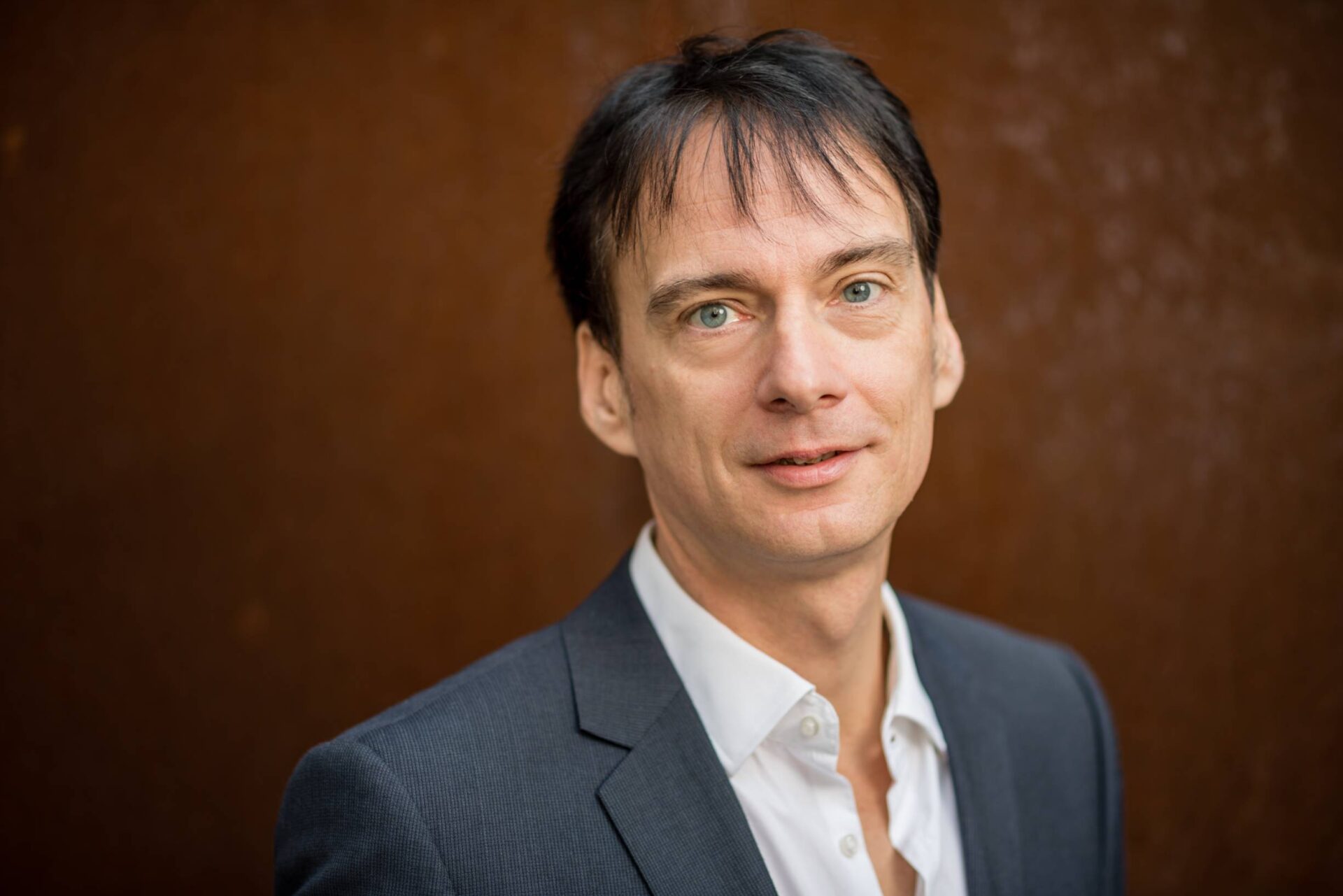 Franz Hergovich
Project Leader, Austrian Music Export
Franz Hergovich, born in Vienna in 1967, works as project manager at mica – music austria since 2008. He co-founded Austrian Music Export as common initiative of mica – music austria and the Austrian Music Fund. Since 2011 he is the representative of the managing director at mica. He was head of national distribution at Soul Seduction for a decade and worked as a concert promoter and DJ. He was Secretary of EMO (European Music Office) from 2010-2013, a member of the IAMIC Board (International Association of Music Information Centres) in 2012/13 and managing director of the MICA – Music Promotion Agency GmbH from 2011-2015. Currently he is a member of the board of the network of European Music Export Offices, EMEE (European Music Exporters Exchange).
Austrian Music Export
Austrian Music Export is a service and resource center for exporters of contemporary Austrian music in all genres and aspects (recordings, live, sync, etc.). This includes providing access to information on Austrian artists and companies, building a substantial network of industry professionals and media, providing travel support and representing Austrian music at international trade shows, conferences and festivals.