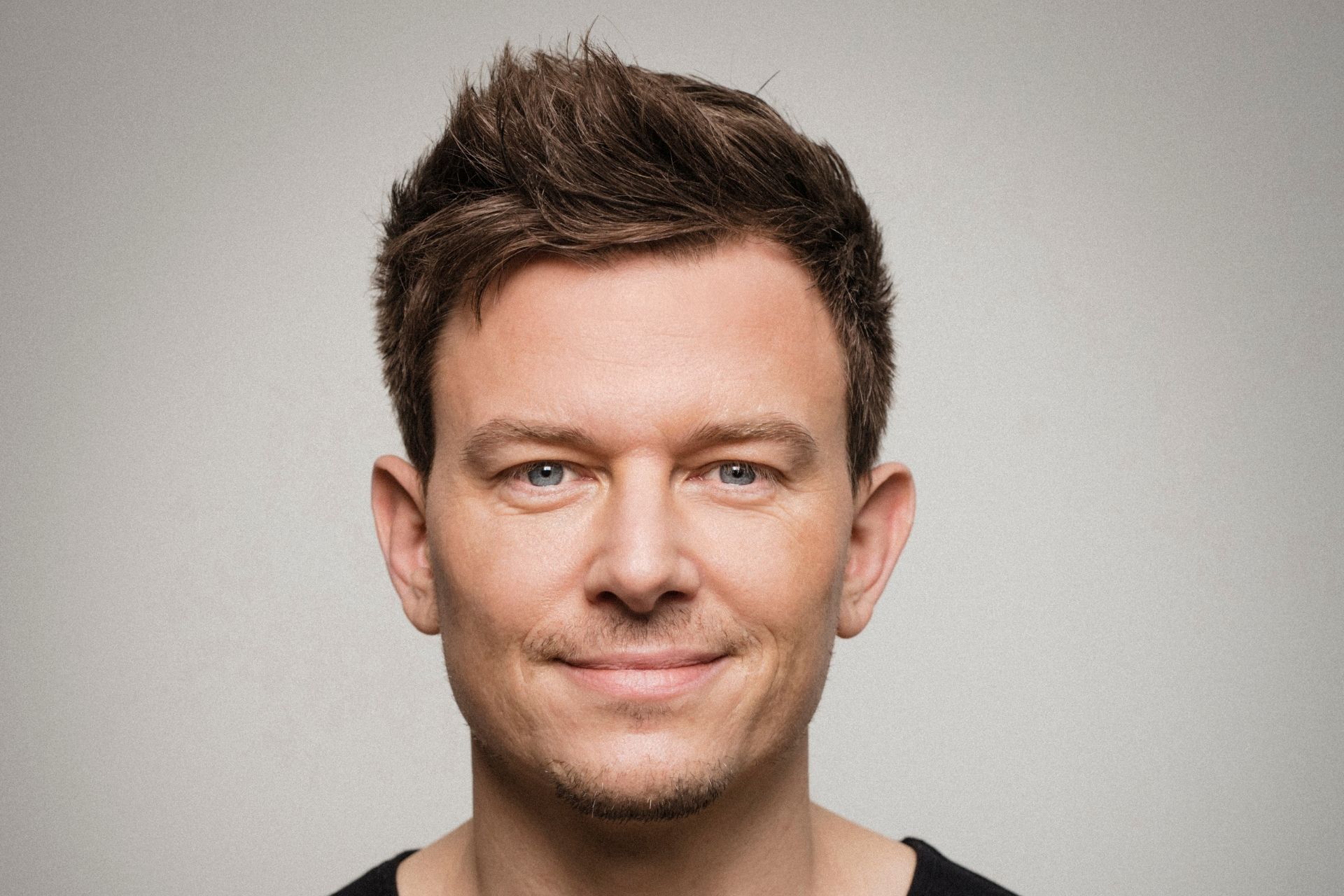 Fedde Le Grand
Fedde Le Grand is considered to be one of the most defining figures in the fast-evolving genre of House music.
His influence is felt continually throughout the electronic landscape; Fedde's beats, grooves, melodies and rhythms surround us all and have done for many years. He's been credited countless awards and remixed the biggest artists around-from Coldplay, Madonna, will.i.am, Robbie Williams, Everything But The Girl, Fatboy Slim, to Shakira, Rihanna, Mariah Carey, Faithless, and his own all-time musical inspiration Michael Jackson. He's featured the top half of the acclaimed DJ Mag Top 100for well over a decade and has just returned to an incredible #22 after first entering at the same position all the way back in 2007. LeGrand is here, to stay.
A touchstone, an inspiration and a true pioneer of sound, he is simply Fedde Le Grand.