Early Bird Passes for IMX 2023 Now Open
Seize the Moment to Connect, Collaborate, and Innovate — IMX 2023 Early Bird Passes are officially available starting today, September 8, and will run until September 20. Enjoy a 20% discount during this exclusive period.
Key Information at a Glance
Event Dates: October 19-31, 2023
In-Person Segment: October 19-22 in Shanghai
Online Segment: Global Online Broadcast on IMX Platforms
Key Themes: Future of Music Copyright, Future of Music Technology, Future of Music Business, Future of Music Creation
Registration: Opened on August 15th, Free for Online Events
Early Bird Discount Period: September 8-20, 2023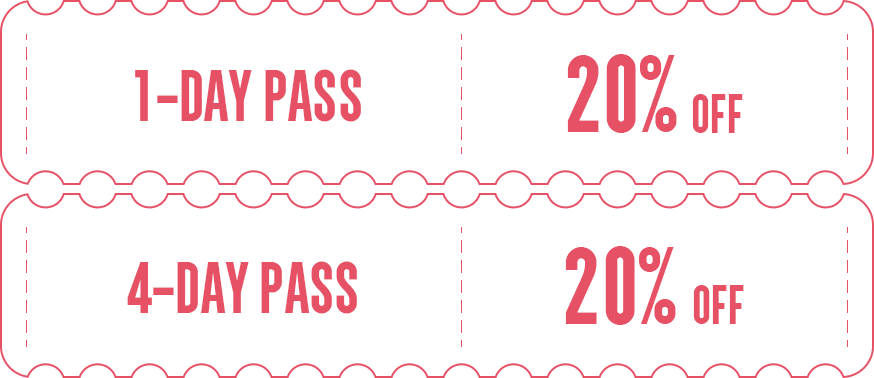 IMX 2023 will officially open its doors on October 19th in Shanghai, China.
Secure Your Place in Music's Future

For those who breathe the rhythm of innovation and collaboration, this is your clarion call. IMX 2023 is the music industry's quintessential event for innovation and global unity. This is your chance to secure a front-row seat to the future of the global music industry. With a pioneering blend of in-person and online experiences, we are curating an unparalleled space for industry professionals, artists, and innovators. An IMX In-Person Pass grants you access to premium conferences, masterclasses, and networking opportunities in both virtual and physical realms. Take advantage of this limited-time offer to secure your seat at the forefront of the music industry's future. IMX 2023 officially kicks off in Shanghai, China, on October 19. During the four-day in-person component, engage with international peers in activities designed to foster partnerships and stimulate the exchange of groundbreaking ideas. Here, you will be part of the crucial conversations shaping our industry, from technological advances to market trends.
Why Register Early

IMX is not just another music event; it's a carefully curated platform where thought leadership converges, fresh talent is discovered, and strategic partnerships are forged. By registering early, you ensure priority access to a host of benefits:
Guaranteed Seating: Ensure your presence at coveted events where industry breakthroughs are revealed and partnerships are formed.
Maximized Impact of IMX Shoutout: Leverage our unique Shoutout feature, a personal video that amplifies your networking effectiveness, to make a lasting impression on your peers and potential partners.
Exclusive Updates: Early information on speakers, artists, and topics that align with your professional interests.
By acting now, you secure first-tier access to tools and opportunities that will define your professional journey in the evolving landscape of the global music industry.
Stay Updated
Stay ahead of the curve by following IMX on our official social media channels for instant updates. Secure your In-person pass with the Early Bird Discount today to be part of a transformative experience for the global music industry.
Learn More at IMX Official Website