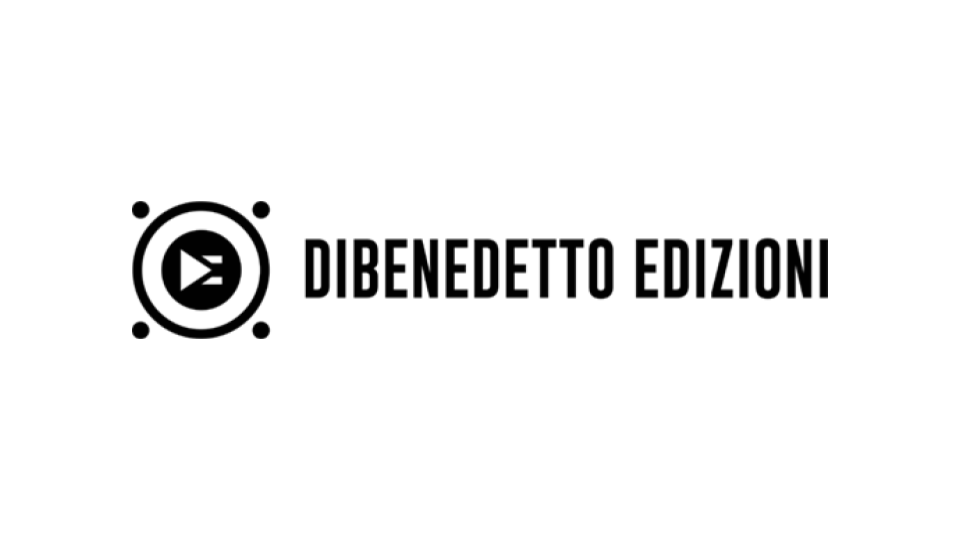 http://dibenedettoedizioni.it/
Dibenedetto Edizioni
Dibenedetto Edizioni is a start-up born in Puglia in 2020 from the ten-year experience of Francesco Dibenedetto. From an early age, Francesco became passionate about music taking his first steps as a DJ and event organizer, activities that will lead him to collaborate with artists of great depth. The Dibenedetto Edizioni, despite representing a young reality in the music scene, can already boast record releases with millions of plays and hundreds of thousands of copies sold. Artists of the caliber of MajorLazer, Diplo and Richie Loop support this innovative made in Italy reality thanks to which they license and distribute part of their music.
Dibenedetto Edizioni is one of the first Italian companies to pay attention to urban music.
One of its greatest strengths is the granting of multiple synchronization agreements for films, docu-films and commercial soundtracks from international brands such as Zumba, Spotify, SoStereo and Arizona Ice Tea.