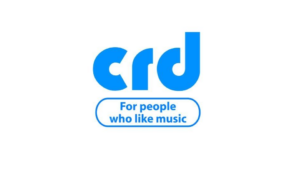 http://www.crdrecords.com/
CRD is an independent record label with over 50 years' history behind it. Our raison d'être is to bring high-quality recordings of little-known classical music, as well as new interpretations of better known repertoire, to those with a passion for classical music.
We are proud to have worked with world-renowned composers, directors and performers over the decades. Our latest collaboration is with renowned composer and conductor, Matthew Martin, and The Choir of Keble College, Oxford.
We released our first recording with Keble, which features the Oxford-based ensemble Instruments of Time and Truth, in March 2018.
We are delighted to continue to work with critically acclaimed harpsichordist and pianist, Virginia Black, through the release of a selection of Mozart sonatas from what was the golden period of the fortepiano.