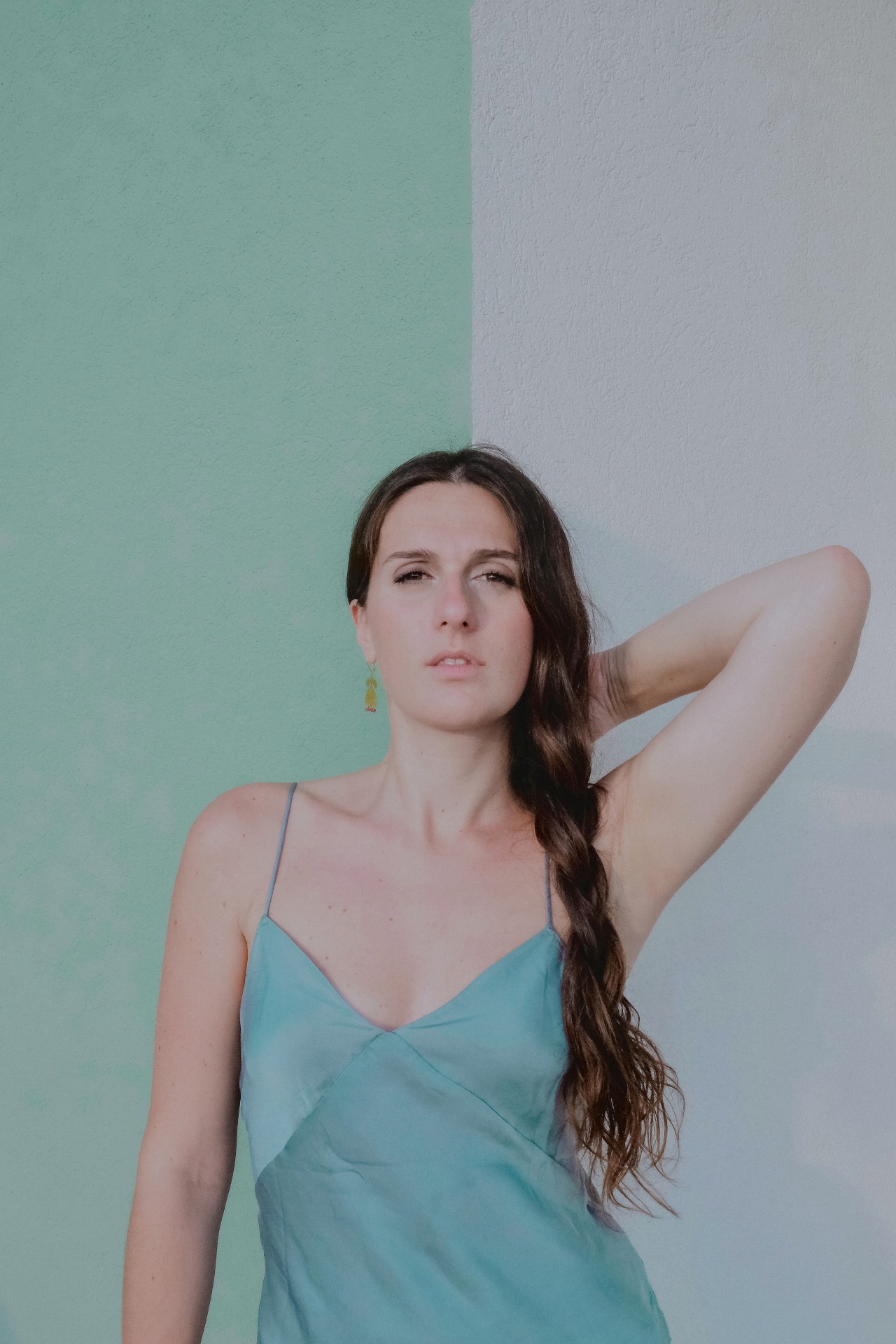 Carolina Bubbico
Carolina Bubbico – album Il Dono dell'Ubiquità, released in October 2020
Carolina Bubbico is a singer, pianist, arranger, and conductor, who has collected during the last years important experiences and participations, getting also to perform in the most significant Italian and international festivals and in the best clubs in the world, including the Blue Note in Tokyo and Beijing alongside Nicola Conte. She participated in the Sanremo Festival 2015 as arranger and conductor for Il Volo, winners among the Big and Serena Brancale among the young proposals. The debut album Controvento was released in 2013, followed in 2015 by Una donna and in 2020 Il dono dell'ubiquità with which she achieved considerable success with audiences and critics. The songs stand out for their variety of style, testifying to Carolina Bubbico's ability and propensity to always find new meeting points between different musical languages.
In 2018 she participated, as the only admitted singer, in the auditions of the Thelonious Monk Institute directed by Herbie Hancock and Wayne Shorter. In 2021 she was selected by the French magazine Ideat as the only Italian singer for the compilation ""Toutes Parisienne"  commissioned by Renault for the 60th anniversary of R4.