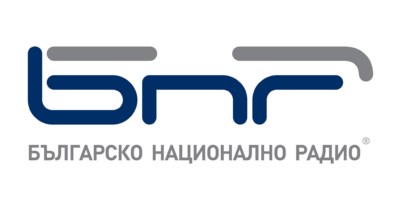 Bulgarian National Radio (BNR)
The Bulgarian National Radio (BNR) is the only public service radio in Bulgaria with 2 national channels – the news and current affairs channel Horizont and the cultural channel Hristo Botev, as well as 9 regional radio stations.
BNR's website (www.bnr.bg) gives access to news, online streaming and podcasts of all broadcast channels and the world service Radio Bulgaria in 10 languages.
The streaming platform BNR PLAY offers preselected audio and visual content. The digital platform Binar targets the young audience and provides video streaming of concerts and events.
BNR is the biggest producer of Bulgarian music and has 6 world-famous music ensembles with intensive concert and sound recording activities.