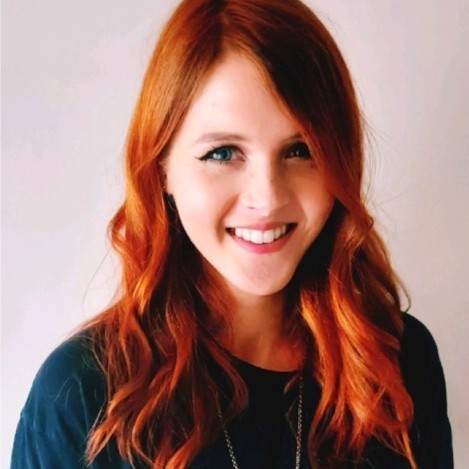 Bethan Heaton
International Project Manager, Secretly Distribution
International project manager for Secretly Distribution.
Secretly Distribution
https://secretlydistribution.com
Over two decades, we have built a global digital and physical distribution network serving all major markets worldwide. We offer hands-on development, marketing, technology, investment, and support to some of the most exciting and diverse labels and artists working today. We are a completely independent company, who believes that our success is built on ethically and responsibly supporting great independent music.