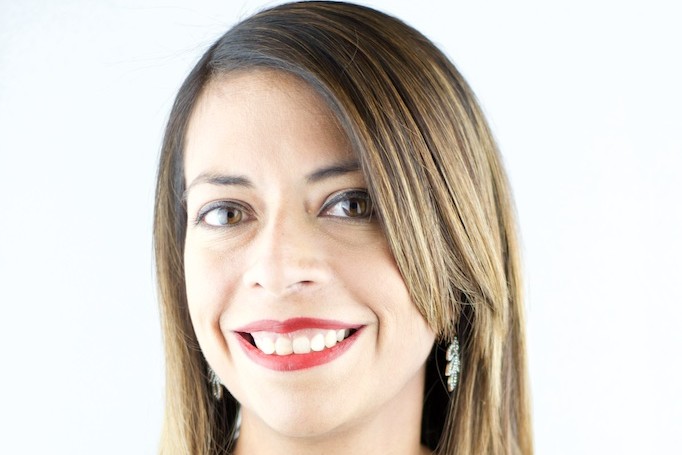 Gabriela Polanco
Communication Manager, SonoSuite
Hi! I'm a Senior Communications & Storytelling Strategist, specialized in corporate communication for tech and digital companies.
SonoSuite
SonoSuite is the best partner to develop new revenue opportunities in the ever-changing global music market, thanks to a white-label SaaS solution that enables music businesses to start delivering their catalog without having to create an in-house technical structure, allowing them more time and resources to focus on their clients and artists.
With more than ten years of experience after kicking off as a music distributor that expanded its reach, SonoSuite's team has a solid understanding of how the industry works and feels proud to offer hundreds of independent music businesses a delivery platform solution adjusted to their needs.