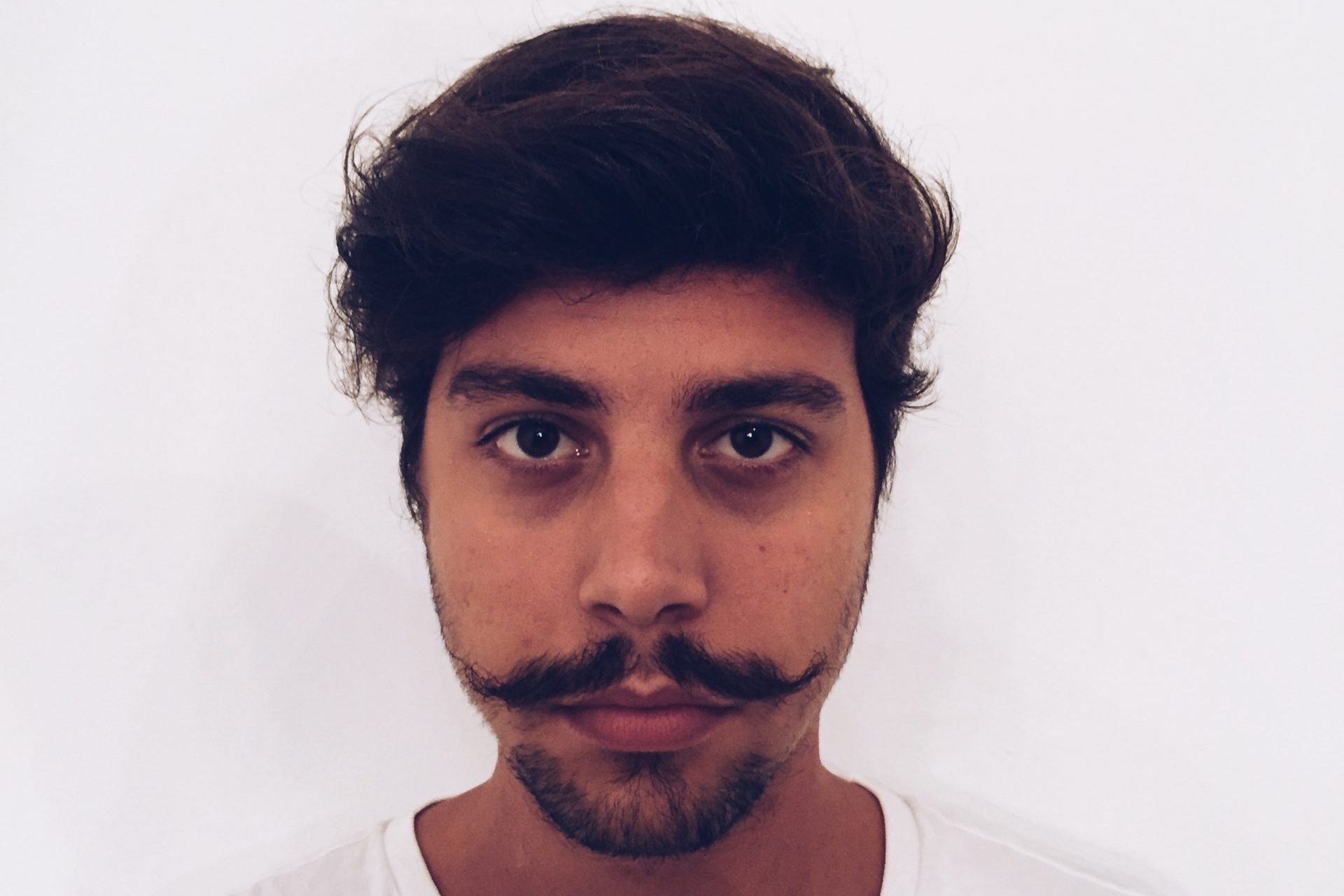 Giancarlo Sernagiotto
Licensing Manager, Kanjian Music 看见音乐
Young creative professional based in Shanghai.
I work as a Licensing Manager for Kanjian Music where I oversee all the operations within Digital Distribution, Publishing, Sync, Neighbouring Rights and more, helping rights-holder make sure that their rights are being protected and monetised on in China.
Artist Manager in the making, I also work with different acts across various genres in my own time.
Looking forward to meeting new people!
Kanjian Music 看见音乐
Kanjian Music is China's leading full-stack services company, providing comprehensive rights management tools, solutions and dedicated business strategies to anyone within the music industry. Kanjian Music is:
Licensing - Digital Distribution, Publishing, Sync, Neighbouring rights;
Artist & Label Services - Promotion, Marketing, Social Media Management, Sponsorship, Artist collaboration;
Live & Touring
Consultancy