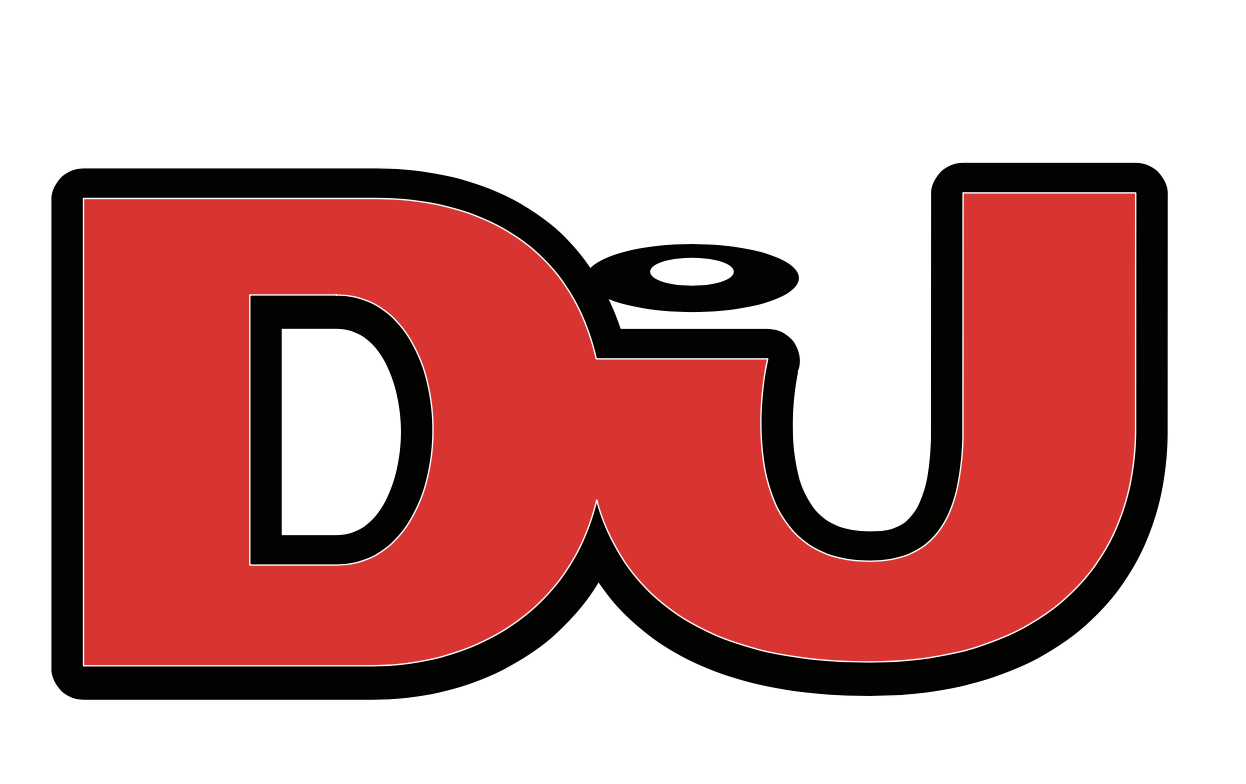 Chris Blackhall
Sales Manager / Head of Asia Business Relations, DJ Mag / Top 100 DJs / Top 100 Clubs
Sales Manager / Head of Asia and China Business relations - DJ Magazine / Top 100 DJs / Top 100 Clubs
DJ Mag / Top 100 DJs / Top 100 Clubs
<a href='https://djmag.com/' target='_blank'>https://djmag.com/</a>
With an iconic red logo and a heritage that stretches back over three decades, DJ Mag is dance music's leading global media brand.
What began in 1991 as a print magazine to capture the emerging UK electronic music scene is now a global multimedia brand with products spanning print, web, video and events and a monthly global reach in excess of 96 million.
The brand is best known globally for tent-pole events including Top 100 DJs (1.3 million annual votes, 40,000 attendees at awards party) and Top 100 Clubs (600,000 annual votes). The DJ Mag brand transcends electronic music, often cutting through to mainstream culture and onto the social media timelines of celebrities and athletes including Neymar Jr, Justin Bieber and Kevin de Bruyne.