"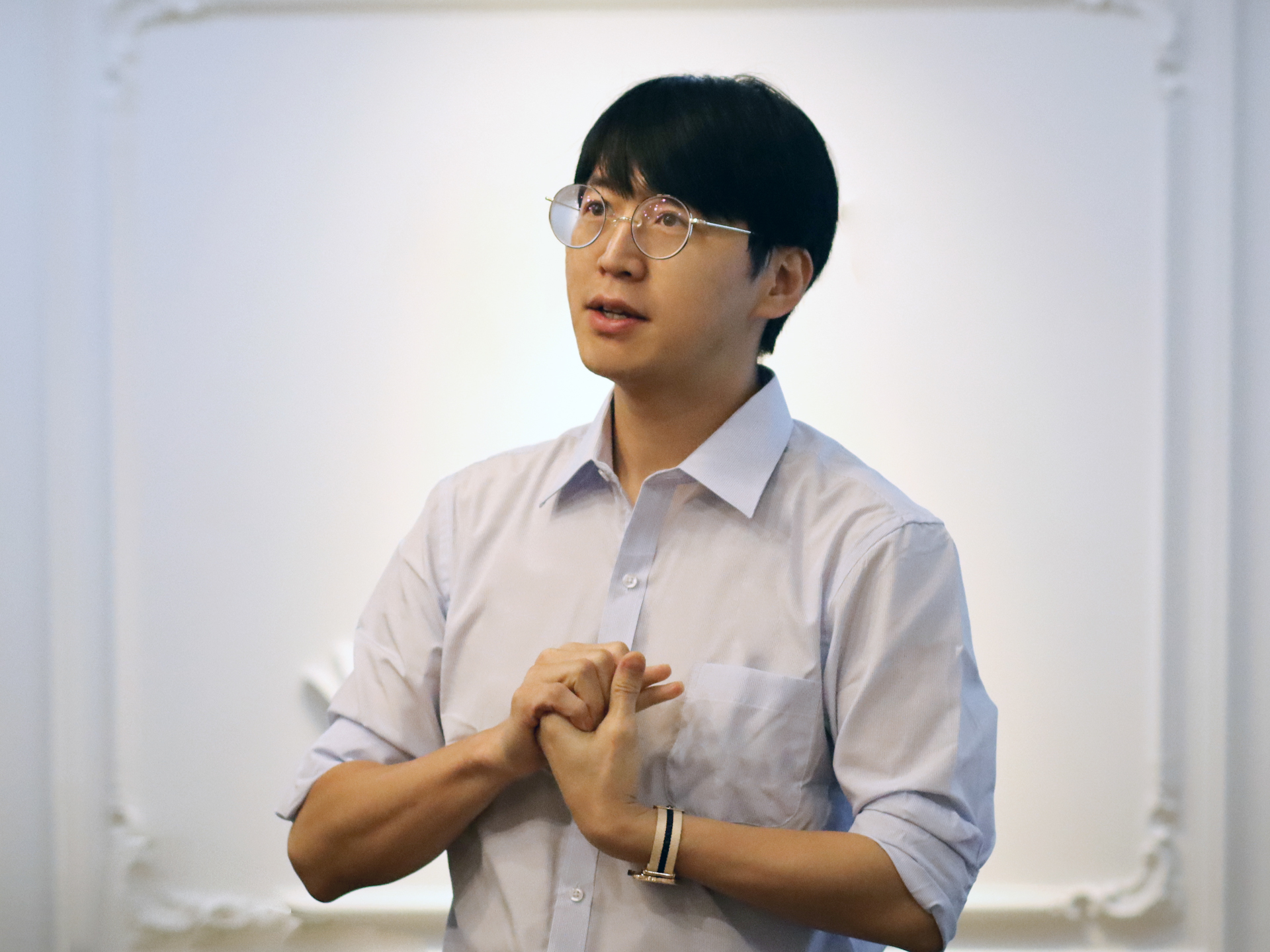 Sungchun Lee
Sungchun LEE is a producer and agent of Korea's aspiring music groups. He participates in many international music markets and expands his network. He is also a producer at Seoul Music Week, an international music market.
Soundpuzzle
Seoul, Korea, Republic of
Soundpuzzle is a International Agency,
Record & Content Label and
Music Production & Distribution.