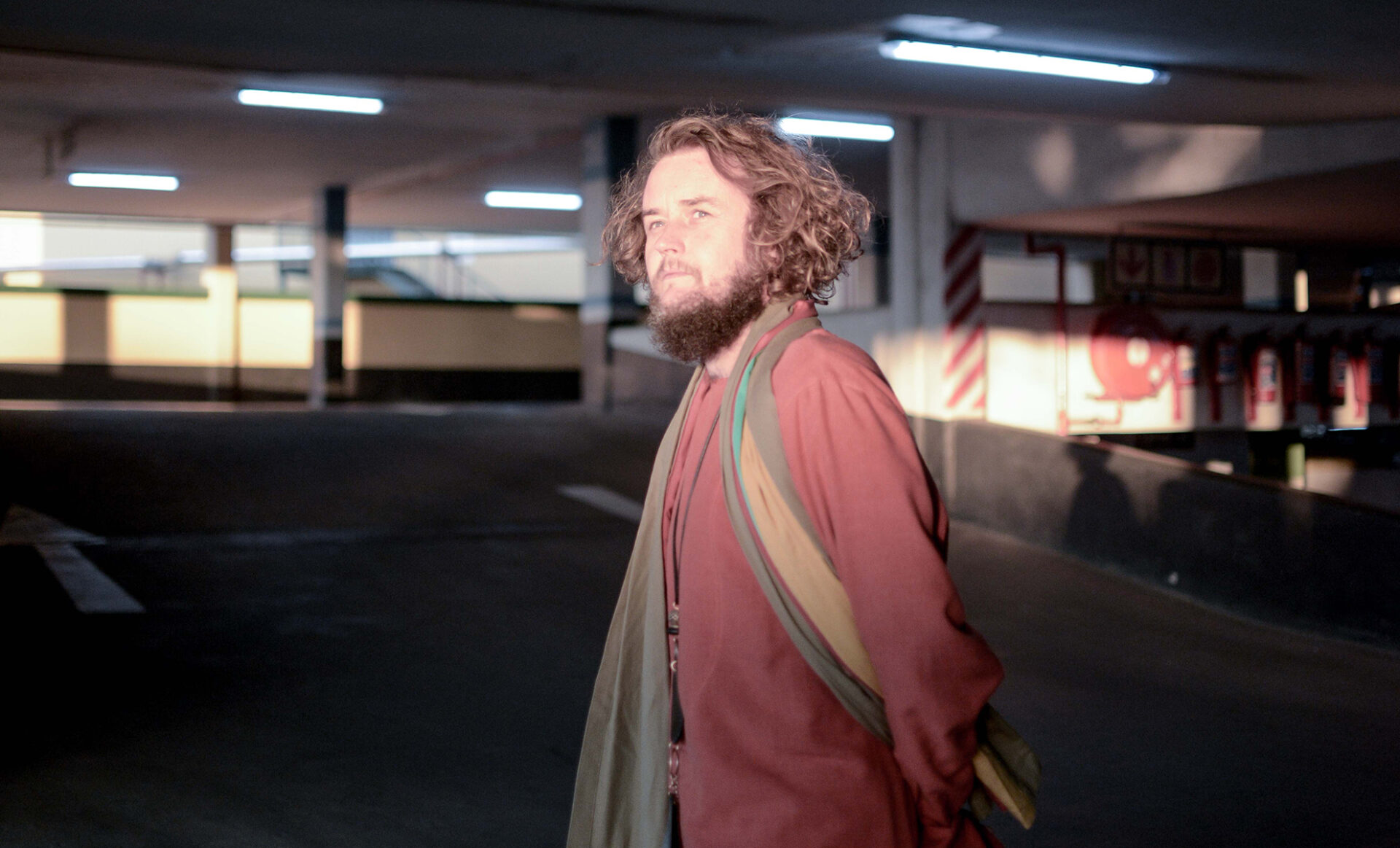 Jess White
Jess White is a creative and dynamic artist manager, booking agent, music consultant and event producer, providing a platform to music, the arts and creative expression in South Africa, the region and beyond. In 2014, he founded Akum Agency, an independent artist management, booking agency, music consultancy, event promotion and creative production company.
Urban Village
Johannesburg, South Africa
https://www.urbanvillage.live
Urban Village music encourages and motivates, entertains, and awakens cultural and traditional consciousness; it encapsulates day-to-day personal and societal experiences echoed with teachings by the elderly, bringing us back, not to be regressive but to take us back to a point where our identity reflects us and our stories.
Inspired by an innate love for the sound of music and with rhythm that flows through their bones with the same consistency as blood, their sound can be described as a blend of folk music, Zulu rock, Xhosa funk, mbaqanga, maskandi layered with electric and funky acoustic melodies clearly rooted in South Africa.