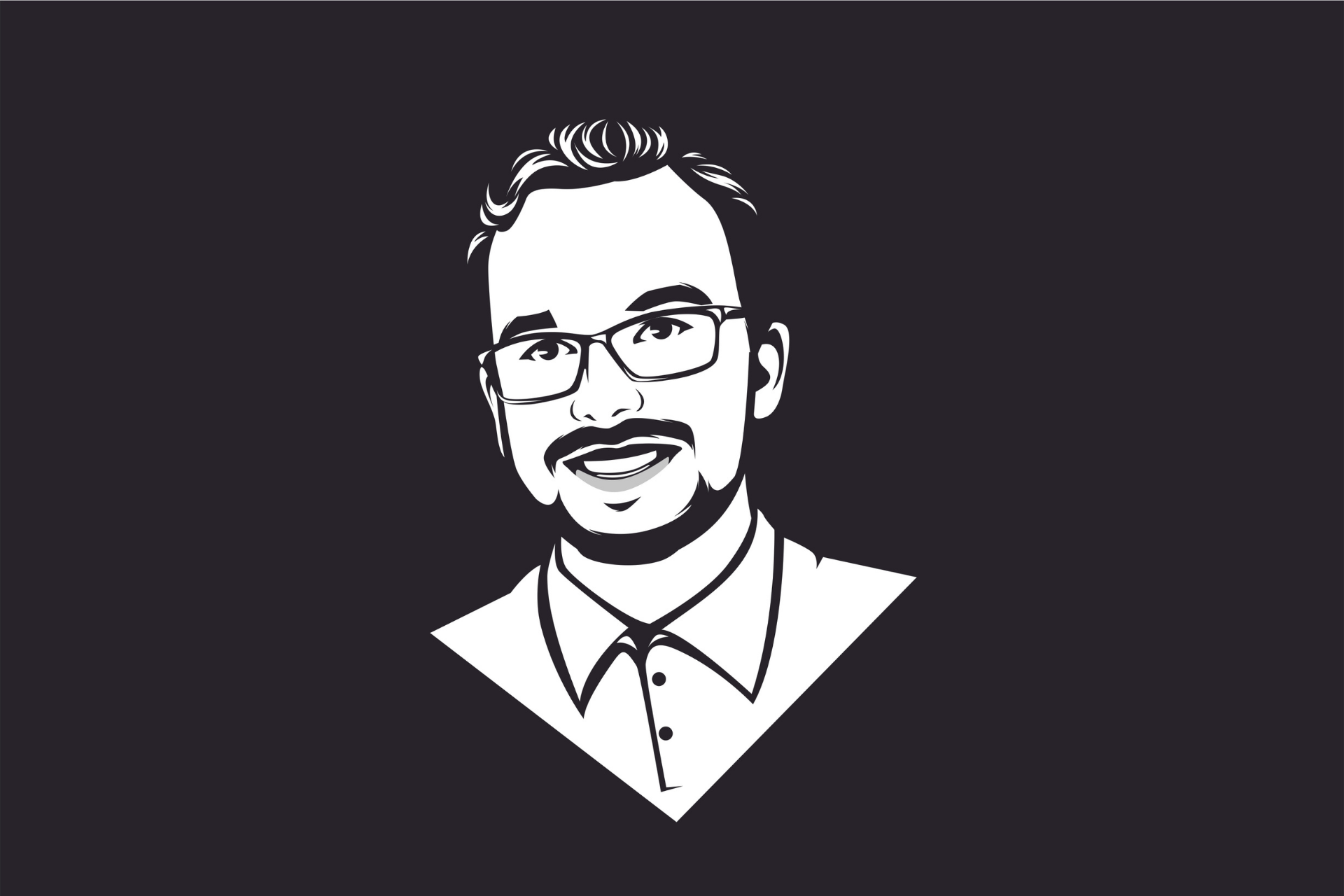 Ed Brew
Co-CEO & Co-Founder, LabelRadar
I've been working in the music & entertainment industry for over 10 years. Previous roles have included label management, influencer marketing, artist management, and more, giving me the opportunity to work with many household name entities and brands. I'm currently the Co-CEO at LabelRadar and have mentored several businesses to date. Feel free to connect and say hi - always keen to meet new people.
LabelRadar
LabelRadar streamlines the whole process of sending and receiving music, and democratizes access to key decision-makers in the industry. We give decision-makers relevant actionable data and easy to review clips chosen by the artists, so that they can find exciting music more easily. When labels take an action on a demo, artists are notified in real-time too.
Our user base has grown to over 100,000 artists organically, who can submit both 1 to 1 to the labels they are interested in, and also to our General Submissions pool which makes their demo available for every label on the platform.
LabelRadar can also act as a crowd-sourcing engine for music, bringing remix contests, sync briefs and exclusive career-accelerating opportunities to our community. We are proud to count the likes of Monstercat, NoCopyrightSounds, Armada Music, Atlantic Records, Anjunabeats, Dim Mak, and many more amongst our label partners.