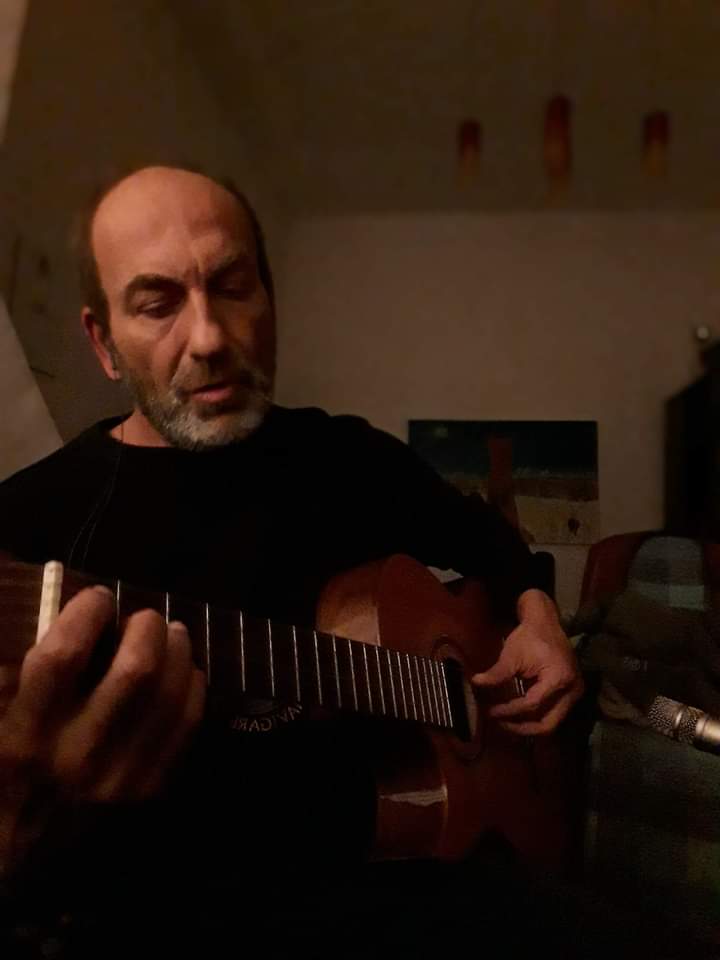 Marco Donnarumma
Songwriter and guitarrist., Marcus Yang
Hi Imx, i'm a songwriter and a guitarrist from Napoli, Italy
Marcus Yang
<a href='http://www.marcomarcusyangdonnarumma.flazio.com' target='_blank'>http://www.marcomarcusyangdonnarumma.flazio.com</a>
I'm a guitarrist since i was a boy and an italian songwriter.
I did many concert in my country and outside.Also l' ve winned "The National Voice awards" in Sanremo and the" Lunezia Festival of the moon", most importants events in Italy.
I,m a self employed guitarrist by many years: My style is always on the road..
My last album," Farfalle di M.D." it's avaible on the main Platforms.