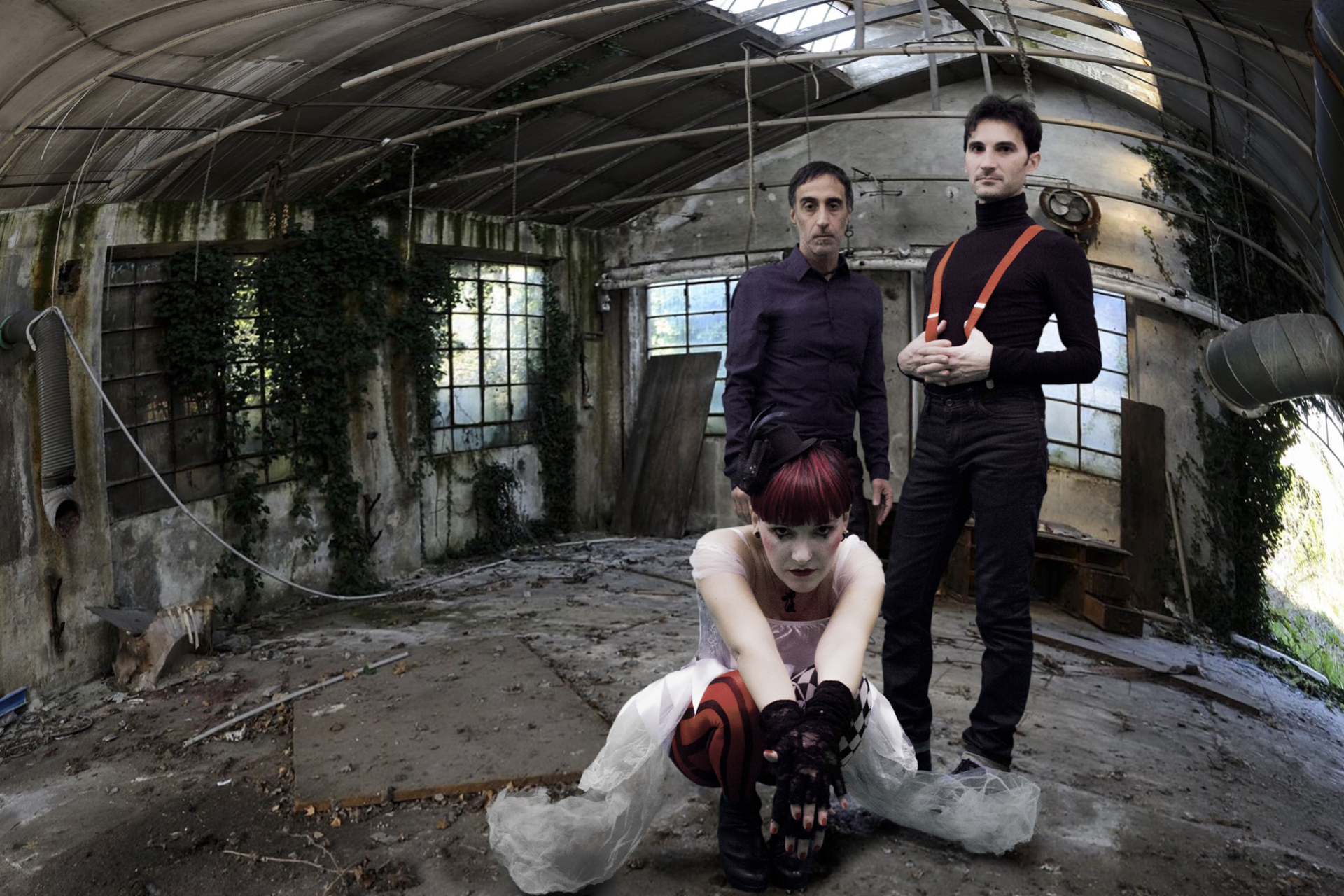 NovelToy
<a href='' target='_blank'></a>
NovelToy is an electro-pop/trip-hop/adult alternative rock project based in Italy, melting
experimental sounds with international pop-rock song style, using electronics and a string
section too.
The project came into existence in Catania (Sicily) in 2014 in the shadow of the volcano
Etna, thanks to Toti Condorelli (piano, synths, samples. Thanks to the innovative but
captivating ideas it easily reached the finals of many contests all around Catania.
After two years in the UK the project came officially out in Emilia Romagna (IT) in 2018 with
the entry of Enrico Marazzi (aka Hank Zamar, acoustic, electric guitar, voice), Samantha
Poletti (voice), Alexandra Dimitrova (violin), so the band sound reached full maturity and a
plenty of subtle nuances.
During NovelToy gigs you'll probably be listening to several famous songs covers too, they
enjoy to revisit deeply according to the band's style.
In 2019 NovelToy signed for Rehegoo Music. Debut album ITINERA has been released in
2021.