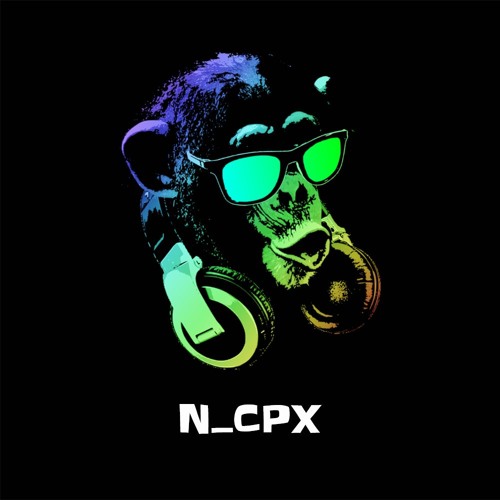 Noah Schwarz
Music Producer, Dj, Sound & Mastering Engineer, n_cpx
Dj and Producer from Germany
- Mastering and Sound Engineer
- Signed to Rehegoo Music Group
- Website: https://www.ncpxmusic.de
- Collabed with AJ Jordan, Iva Rii and more
- Supported by Djs from Mars, Andrew Balogh...
n_cpx
<a href='http://ncpxmusic.de' target='_blank'>http://ncpxmusic.de</a>
Every beginning is difficult! Getting here has not always been easy for me. But I wouldn't want to change anything for any price in the world. My experiences have made me who I am today. N_cpx is a 17 year old DJ, songwriter and producer from Munich. Known for his collabs with multi-platinum singer Adam Moss and Spinnin Records singer Iva RIii. His single now brings us to several editorial playlists, with collaborations "You Just Need To Love" with AJ Jordan in the Top Artist Charts of Rehegoo Music Group! N_cpx has traveled the world in search of new music and often ended up with many others in collaboration with the world's best and leading artists and musicians. N_cpx is celebrated with its single "You Just Need To Love" in the starting blocks as one of the "hidden gems" of the industry.