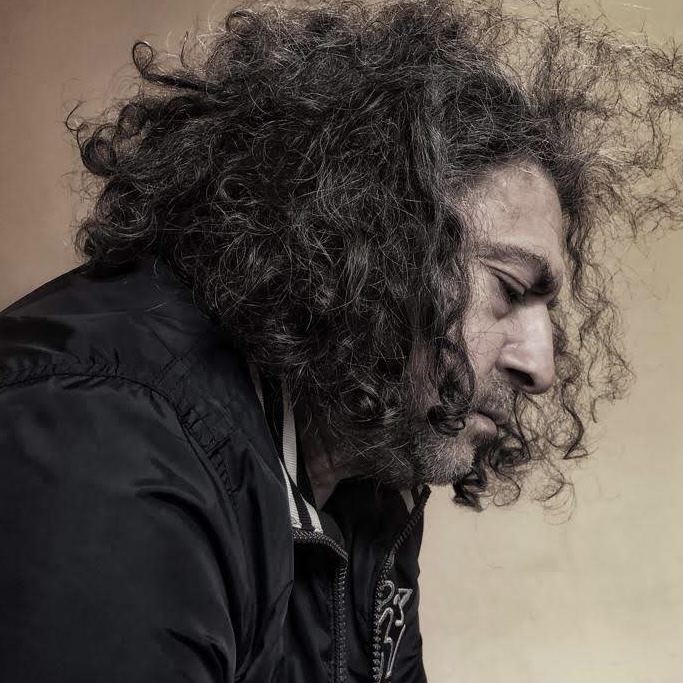 Antonio Erbino
Pianista compositore, Maestro Antonio Erbino
Maestro Antonio Erbino
<a href='https://sites.google.com/view/maestroantonioerbino/home-page?hl=en' target='_blank'>https://sites.google.com/view/maestroantonioerbino/home-page?hl=en</a>
Bio of Maestro Antonio Erbino
Maestro Antonio Erbino is a Pianist and Composer of a variety of music genres such as Mediterranean melodic jazz, Neoclassical, postmodern jazz.
Antonio was born in Naples but he is currently based between Florence, London, Paris and New York.
Graduated at the Conservatory with classical studies and advanced courses in Jazz composition, he recently decided to compose his music as a way to express himself through his piano,while breaking the stereotypes of standardized chords and melodies while developing his personal composing style based on his deep knowledge and improvisation that he named " Impressionismo Estemporaneo".
His simple musical language enriched his compositions with musical improvisations combining with a wide variety of chords that cross from the traditions of classical music to the most contemporary jazz influences.