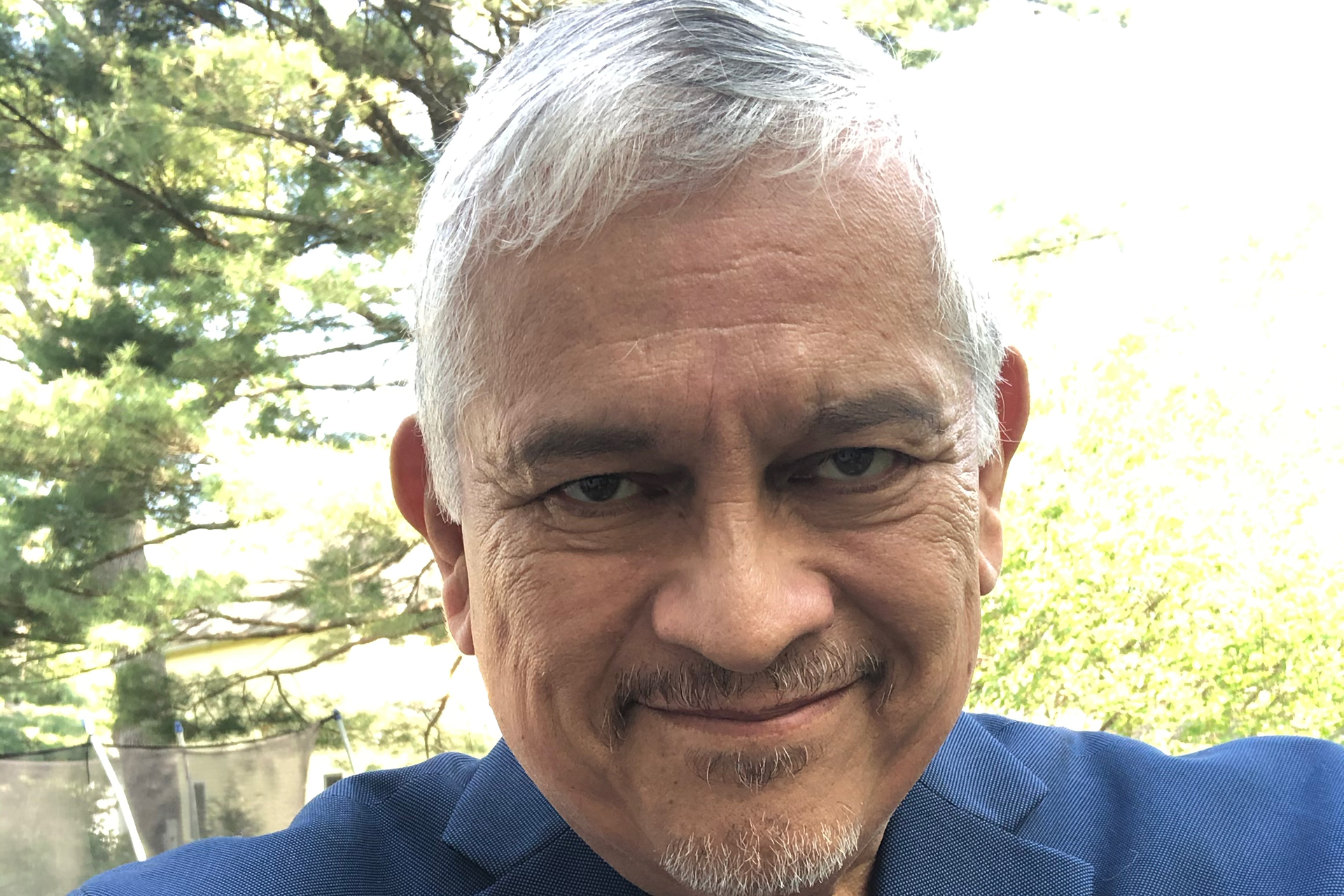 Paul Rodriguez
Singer/Guitarist/Songwriter, Paul Rodriguez
Hello, my name is Paul Rodriguez. I was born in Long Beach, California, in 1953. I grew up in the Los Angeles area with two brothers. I started playing guitar at the age of 10 and music has always been a part of my life since then. My wife Nancy (also a singer) and I currently live in the Boston, Massachusetts, area while our daughter is quickly becoming an accomplished concert photographer in New York City. Life is good!
Paul Rodriguez
Boston, Massachusetts, United States of America
<a href='http://PaulRodriguez.net' target='_blank'>http://PaulRodriguez.net</a>
From California, Paul's life as a musician has taken him around the U.S., the Caribbean islands, Europe, and ultimately to New England, where he now resides with his wife, Nancy. Over the years, Paul has joined or led a wide variety of musical groups, including The Trend, a 9-piece horn band that signed with Capitol Records, New Age recording artists Crystal Wind, The Paul Rodriguez Band, a cover band, and Polarized Guru, a jazz fusion group.
Paul has always been inspired by artists of high caliber. It's what drives him to make his music the best it can be. Working with veteran A&R producer Mark Mazzetti (A&M Records, Record Company in a Box), Paul recorded his album, ONE, and subsequently signed with Rehegoo Music, who will re-release his album under their label.
Paul continues to write, sing, and play his own material and through his music he hopes to convey the message "that different people can learn to understand and love each other through music."