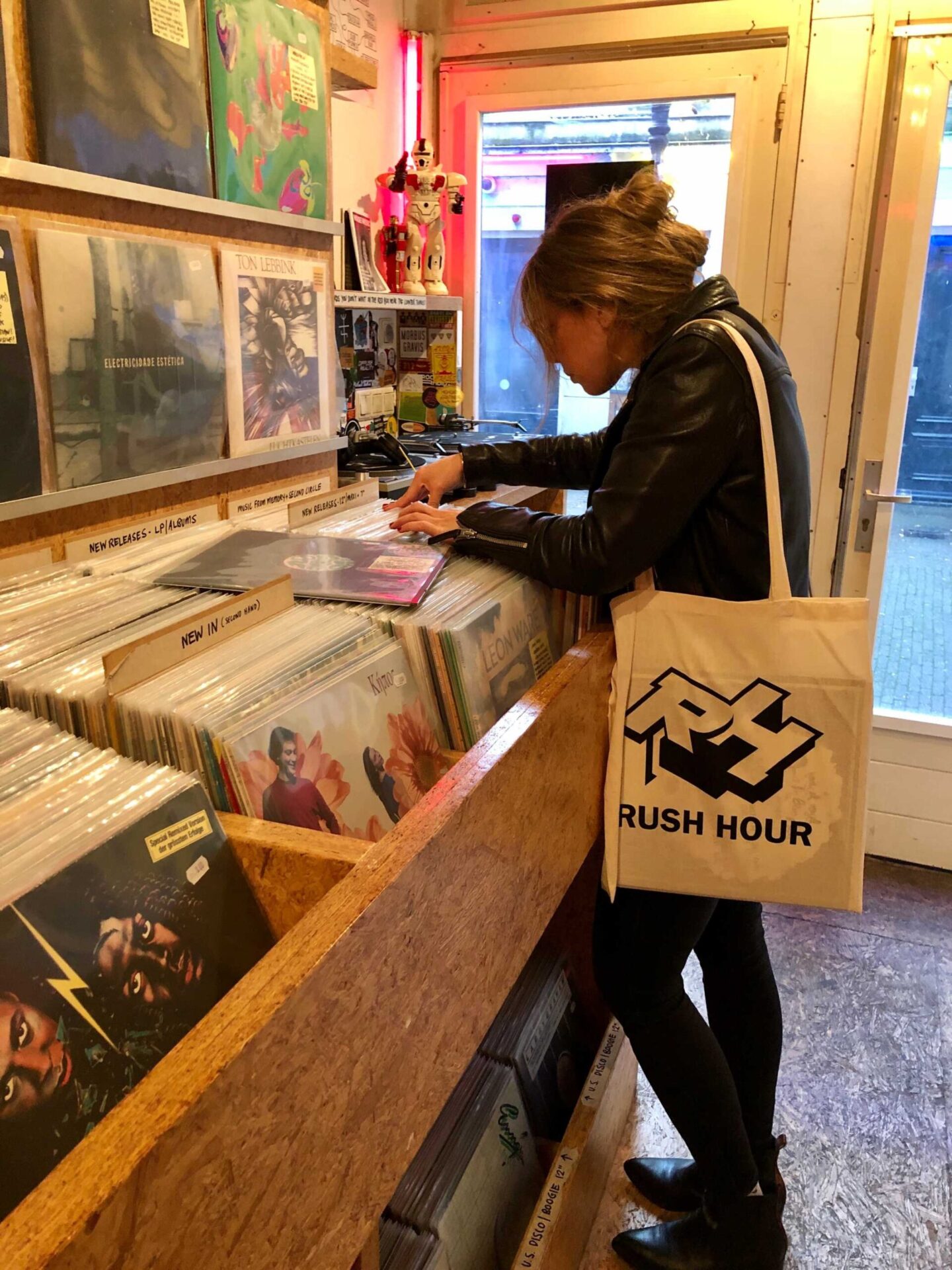 Sr. Director, Label Member Relations, American Association of Independent Music (A2IM)
Alyssa is an industry relations specialist who has worked in the music scene for nearly a decade. Bringing experience from both a major label & independent perspective, she is well versed in many areas of recorded music & has worked at a DSP, a label, multiple music-tech starts up, & currently, A2IM.
Being a part of A2IM has provided Mark with the unique opportunity to sit at the epicenter of the independent sector and represent over 700 independent record labels across the US. She regularly works with the heads of these labels to understand their needs & maintain a pulse on the health of the sector. Having these constant communications with labels of all sizes, genres, & location exposes Mark to a diverse view of independent recorded music.
Mark is also a vinyl enthusiast, collector, & DJ. She runs an all women's vinyl collective called Girls Gone Vinyl, whose mission centers around reaffirming women's presence in DJ culture, & creating a positive environment to discover new music.
American Association of Independent Music (A2IM)
The American Association of Independent Music (A2IM) is a 501(c)(6) not-for-profit trade organization that serves as a central voice for a diverse community of over 600 independently owned record labels operating within the United States. A2IM represents their interests in the marketplace, in the media, on Capitol Hill, and as part of the global music community.
As an organization, A2IM is committed to protecting the value of independent musical contributions and influence on a policy level.