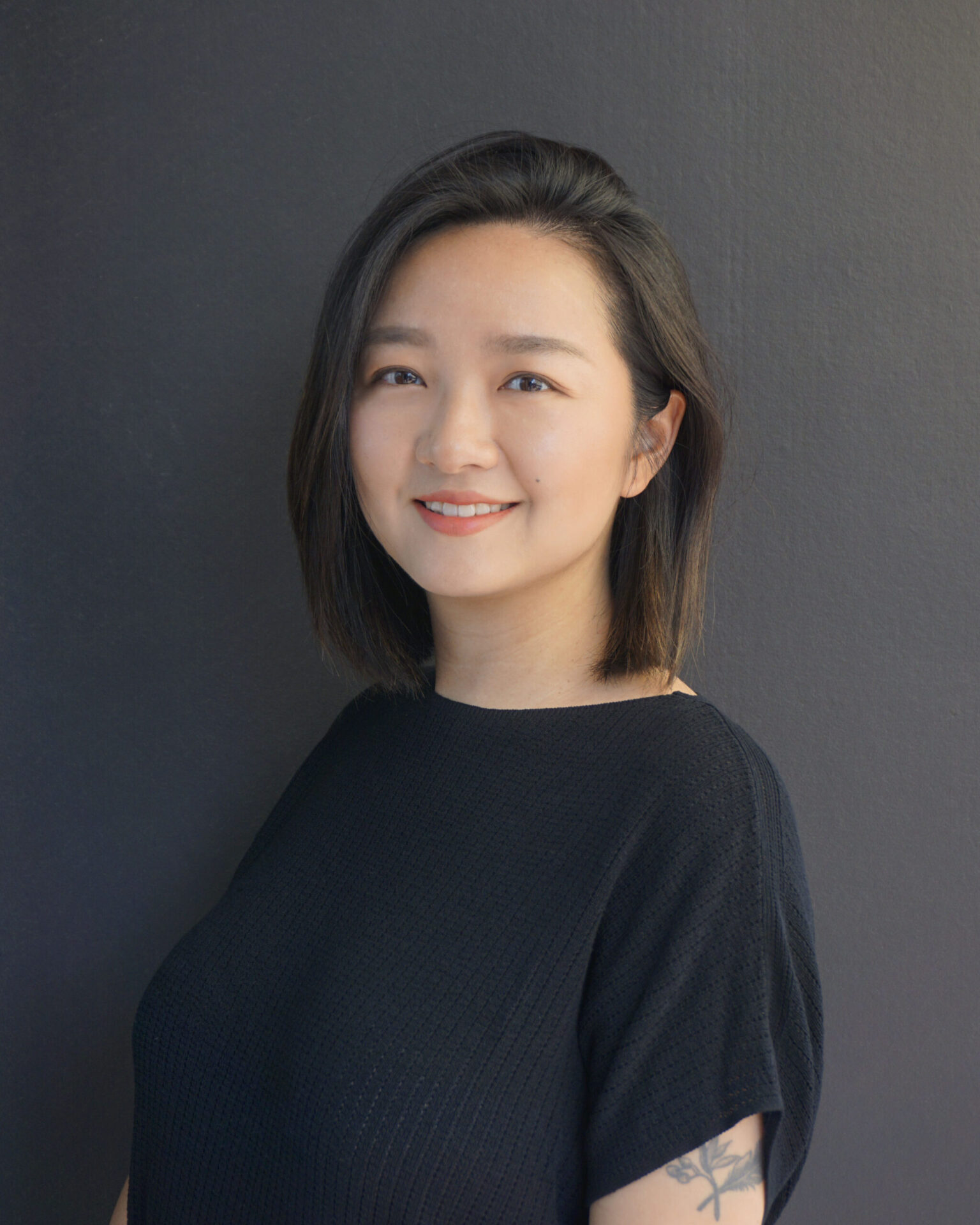 AIJIA (AJ) LI
Having been working in the global music industry for over eight years, AJ is an Artist Manager currently overseeing the career of the Australian alt-pop trio Woodlock.
As a member of the Association of Artist Managers (AAM), AJ has been working alongside Tom Larkin (Shihad, BIGSOUND, Homesurgery Recordings) at Tiny Triumphs Management (previously VVV Management / 123 Agency). During the last four years, she worked with various Australasian acts, including Bad Juju, Between You & Me, Caravãna Sun, City of Souls, Darren Middleton, Devin Abrams, Dear Seattle, Eliza & The Delusionals, Eat Your Heart Out, Kingswood, Killing Heidi, Pinkish Blu, and The VANNS and Villainy.
A native of Mainland China, AJ moved to New York City in 2013, obtained a Master of Arts degree in Music Business at New York University in 2015 prior to moving to Australia in 2018.
Woodlock
New Zealand-born brothers Zech Walters (guitar/vocals) and Eze Walters (guitar/vocals) struck up a friendship with Bowen Purcell (drums) after moving to Australia. In search of adventure, the three traveled around the country busking, before eventually settling in Melbourne. Woodlock's international profile kicked off with headline tours through the Philippines, China, and Canada off the back of standout single "Something Broke That Day." Simultaneously, the title track of their Sirens EP reached iTunes Top 50 charts and Top 10 spots on Spotify's viral charts globally. Now signed to Nettwerk Records, the trio has recently released their debut album The Future of An End. They worked with producers Hayden Calnin and Jackson Barclay (Vera Blue, Winterbourne, Timberwolf) on the new music – a dynamic mix of organic, acoustic elements and electronic flourishes – is a breathtakingly candid collection of songs about heartbreak, trauma and hope.