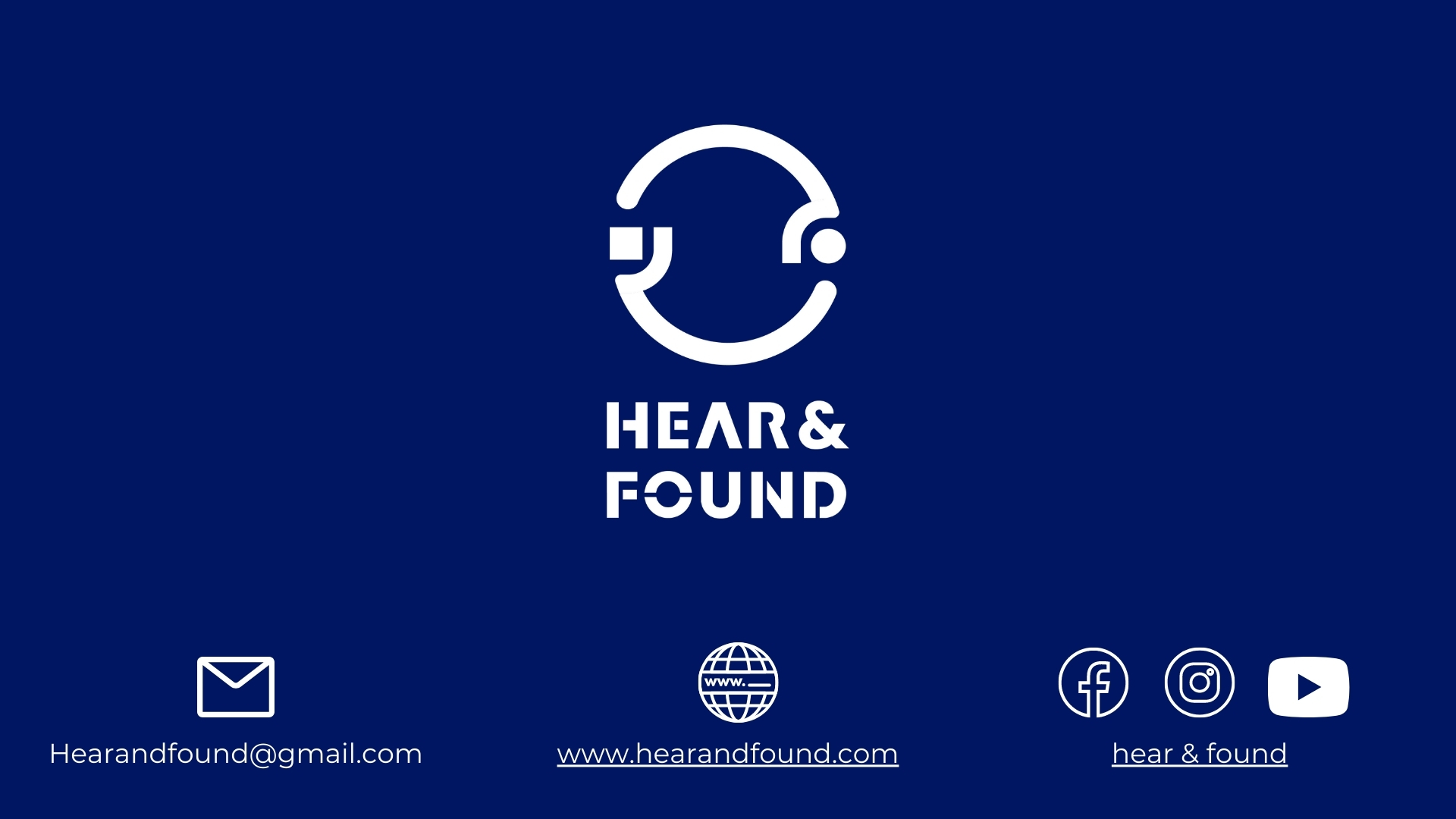 Sirasar Boonma
CEO, Hear & Found Co., Ltd
Sirasar is a co-founder of Hear & Found. She plays a significant role in connecting local music with technology and creativity to drive the value of cultural diversity and beauty in creative ways and to challenge the status quo. By establishing Hear & Found, this organisation generated more than 7,000£ for the indigenous musicians and performers. And 80% of 5,500 audiences understand more about indigenous people and culture. In the coming project, she's developing an online music library to support both the new generation of content creators and indigenous musicians and communities.
Hear & Found Co., Ltd
We provide access to distinctive local music and sound around Thailand.
To expose these cultural treasures for media creators and adventurous listeners while support the local people, especially the indigenous groups.