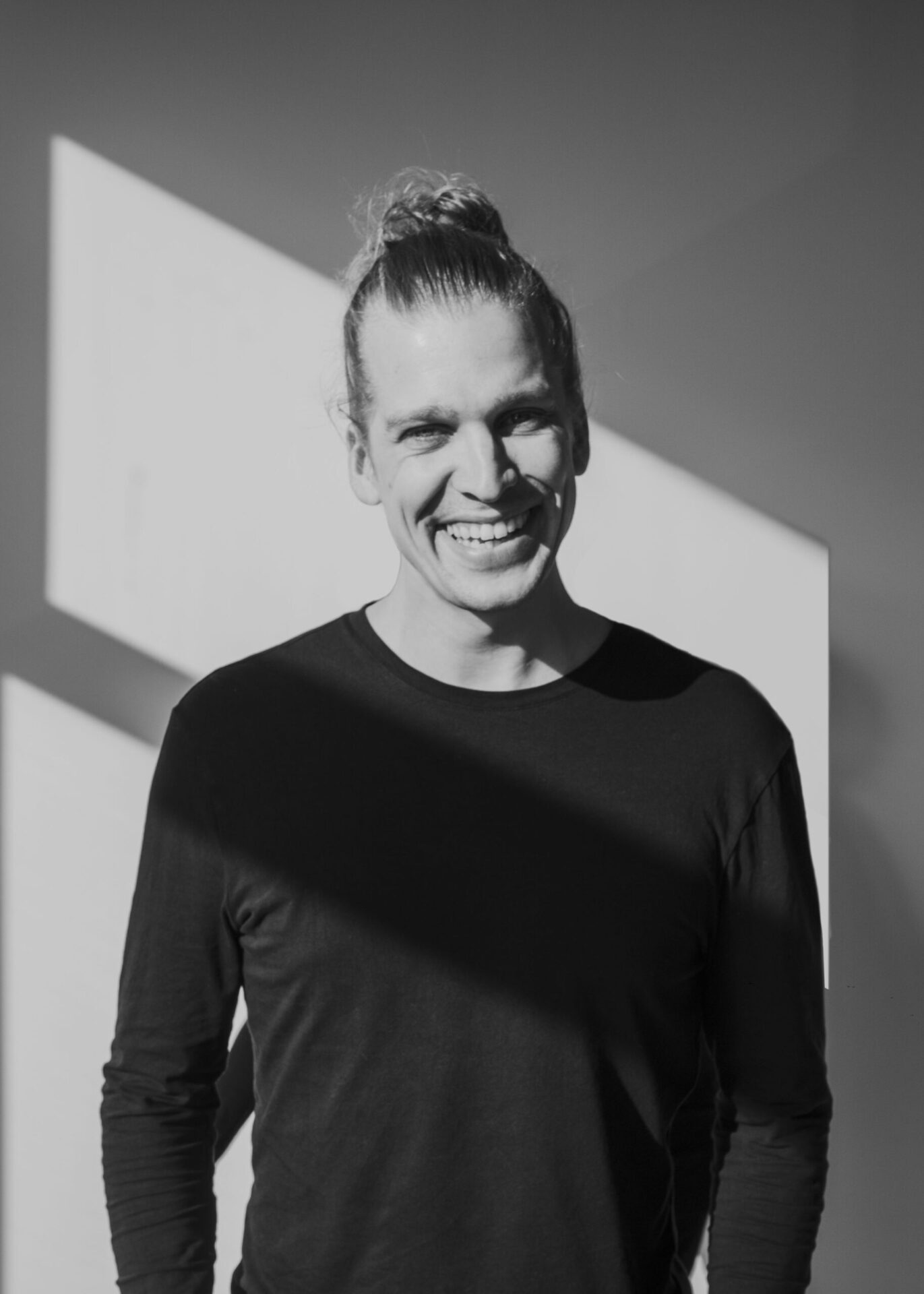 Johannes Ahun
I am live musician from Estonia and currently we have developed audiovisual band OOPUS. I graduated from Viljandi Culture Academy where I studied Sound Engineering. In the past I was professional windsurfing athlete and competed at Peking 2008 Olympic Games in the Windsurfing class. Nowadays I am focused to develop my skills as a Sound Engineer and live music artists. I recorded and mixed our bands OOPUS upcoming album and it will be released in the beginning of 2022. You can contact me via WhatsApp +37253543000
Warm regards from Estonia.
OOPUS
Tallinn, Estonia, Estonia
OOPUS is the future of folk!
Its three members mix together Estonian traditional music, analog synths and make their custom light installations pulsate as one with music. It's like Chemical Brothers-style acid techno with raucously played bagpipes around a strobe-lit pyramid. Their shows are epic, one of a kind experiences full of energy and people dancing like there's no tomorrow.
In 2022 OOPUS plans to release their second studio album "Folk On Acid".
OOPUS is Mari Meentalo (Estonian bagpipes, flute, hulusi, overtone whistle, jew's harp, vocals and looper), Johannes Ahun (analog synthesizers, sound engineer), Aleksander Sprohgis (lights and visuals, installations), Kerttu Kruusla (photo, illustrations).