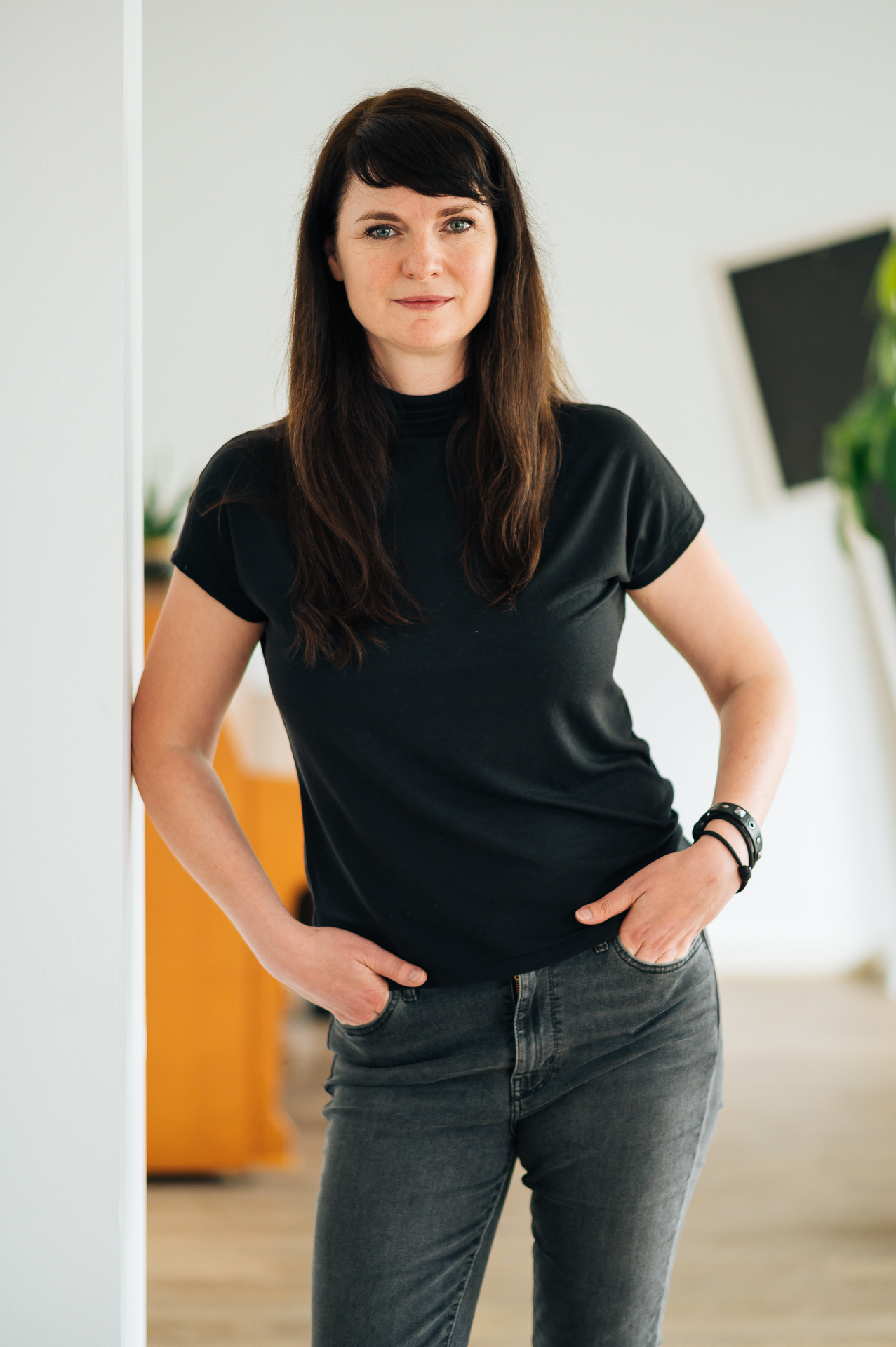 Evelyn Sieber
Head of Showcase Programme & Reeperbahn Festival International, Reeperbahn Festival
Evelyn Sieber represents the Reeperbahn Festival, one of the most important meeting places for the music industry worldwide and Europe's largest club festival. The annual event in Hamburg, Germany presents some 600 concerts by international artists to an audience of over 50,000 fans and 5,900 music industry professionals from 55 countries.
As Head of Showcase Program, Evelyn is responsible for almost half of the concerts, presented by international partners from all over the world.
She also coordinates the international activities as Project Lead Reeperbahn Festival International. Funded by the German Federal Foreign Office, the initiative presents spin-offs in five destinations in Africa, China and the USA.
Reeperbahn Festival
Reeperbahn Festival is Germany's biggest urban club festival, presenting around 500 artists from all around the world in 4 days in September in Hamburg (figures pre Covid)
Along with the public festival the Reeperbahn Festival Conference, with 5,900 trade visitors from over 50 countries, is Europes most important platform for the music and digital creative industries. The music industry event offers industry representatives a program of sessions, networking events, matchmaking, meetings and award shows and presents around 50 showcase evenings in cooperation with international partners.