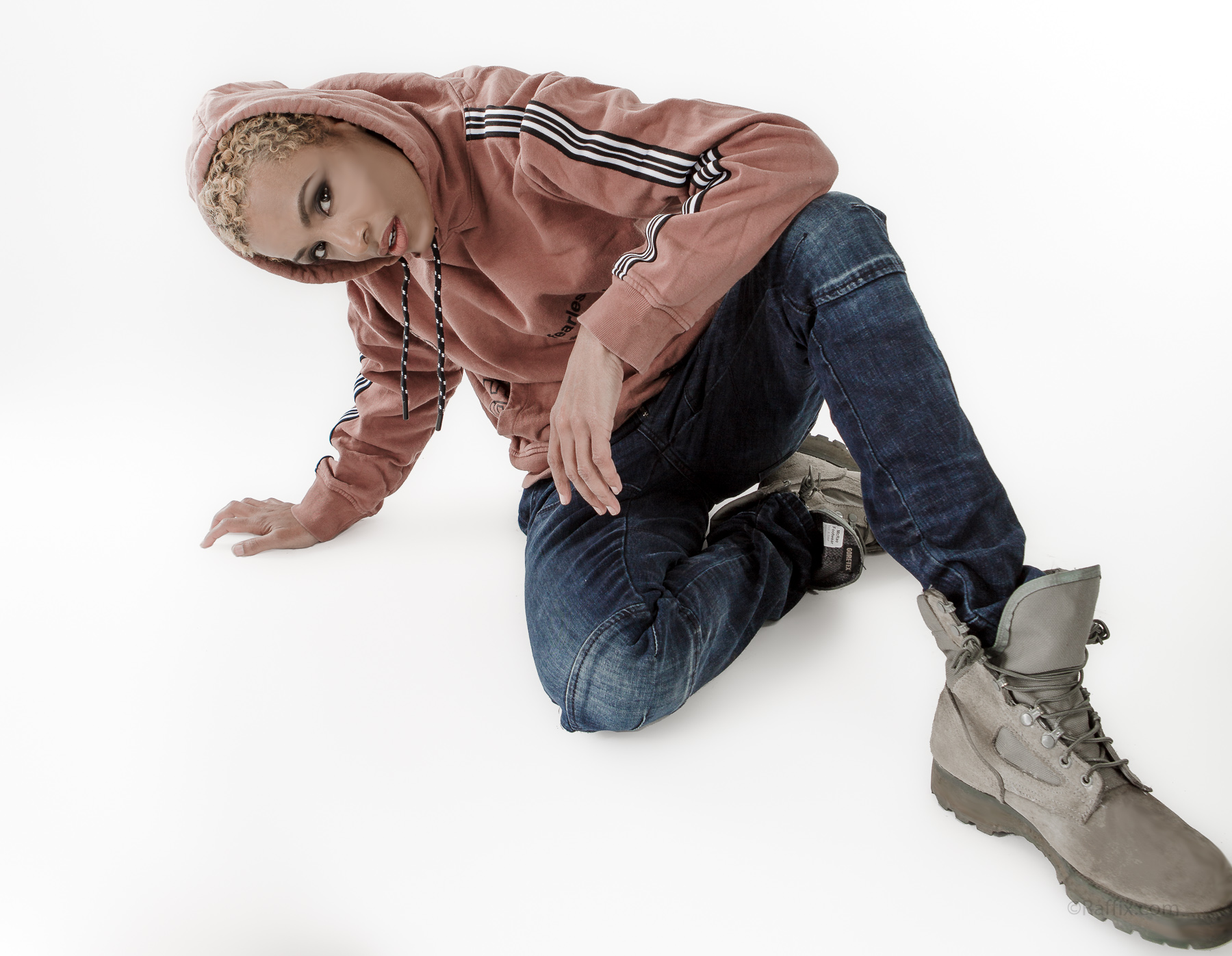 Ivyahnna Ionescu
Singer, songwriter, producer , Drewvy Quick
Drewvy Quick
Las Vegas , United States of America
Drewvy Quick singer, songwriter, producer and
born New Yorker.
This exciting new release
EP 'Everlasting'
Drewvy Quick's first self produced
eight song album on an iPhone and
a digital recorder.
All original compositions.
No samples.
The EP was created specifically
to relative story descriptions of
intimate relationships.
The game of love living with the game
of life.
Who knows how it goes?