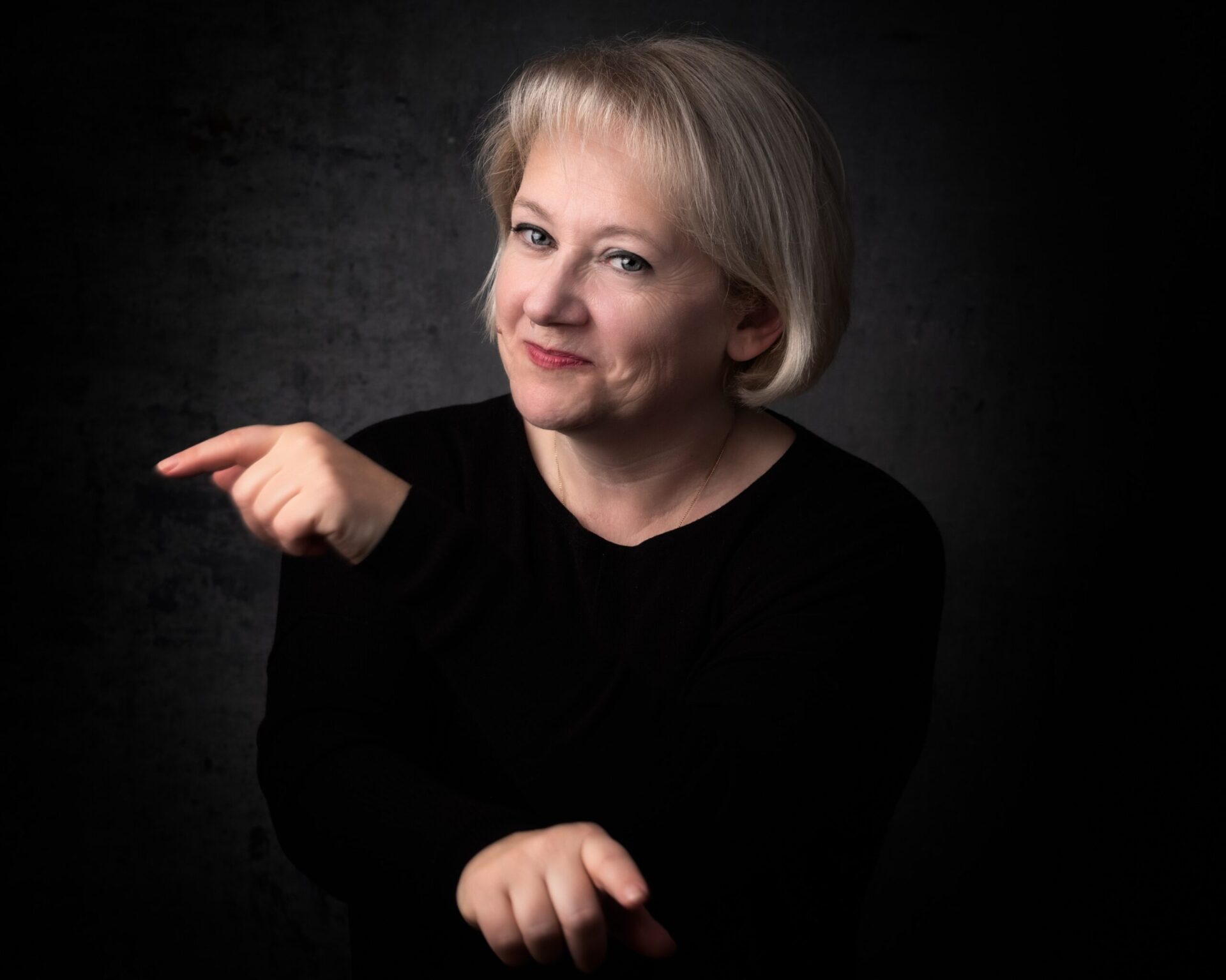 Stacey Haber
Once tagged by Rolling Stone magazine as one of the music industry's leading experts, Stacey has more than 30 years' experience as a music industry executive, lawyer, theatre/film producer, actor in London and New York.
Currently the Founder of SHHH Media, Inside Baseball Music Publishing, FoxPin Artist Management and The Music Firm, Stacey continues work in music, film and theatre. She has previously advised billion pound brands in the use of music in their marketing and advertising and global icons in their contract negotiations as part of the music team of a well known (but no longer existing) City firm. Favorite negotiation at that firm was for a music client's appearance on The Simpsons. Favorite client communication, Christmas card from David Bowie.
Stacey co-presents the podcasts Two Gone Blondes, Empathy Sucks, and Money In The Air, the YouTube channels S&M and Sex, Food & Rock n Roll, and the TV show Girls Talk.
IAFAR Ltd.
The International Association for Artists & Rightsholders (IAFAR) is an organisation that protects, educates and advocates for those of us in neighbouring and related rights.