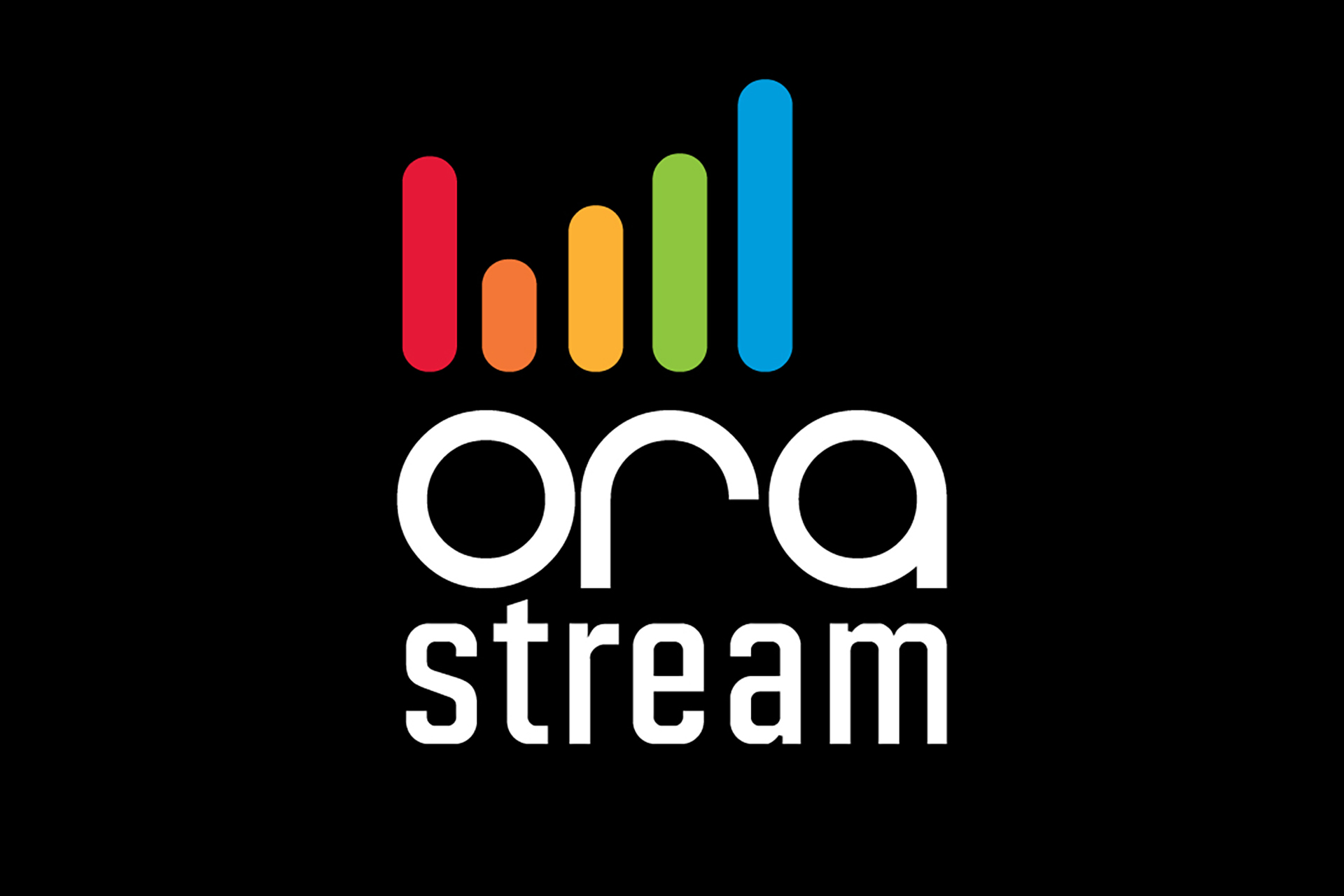 Aden Low
Sales & Business Development Manager. 行销经理。, OraStream Private Limited
Sales and Business Development Manager
OraStream Private Limited
https://www.orastream.com
OraStream is a technology company specializing in the provision of solutions for implementation of lossless 24bit 192kHz audio in streamed media.
Utilizing the patented MP4-SLS Codec, we are able to empower music service providers and content holders with the ability to stream Lossless Audio Media to their user-customers.
Our delivery solution can be implemented for both video and audio assets. (Up to 2160p for video assets).
For companies looking to implement Lossless Audio Delivery, OraStream provides relevant technology support via licensing opportunities.
For enquiries, please email [email protected].
好音乐,好视频,需靠最好的流媒技术。
OraStream的调节式流媒播放技术确保播放中的音乐如实的传到听众的耳中。
使用OraStream调节式流放技术,您的听众将能享受远超现今流量音乐的高保真音乐素质。
OraStream 协助诸传媒公司实现无损音频的流传能力。
欲知详情,请电邮 [email protected] ,