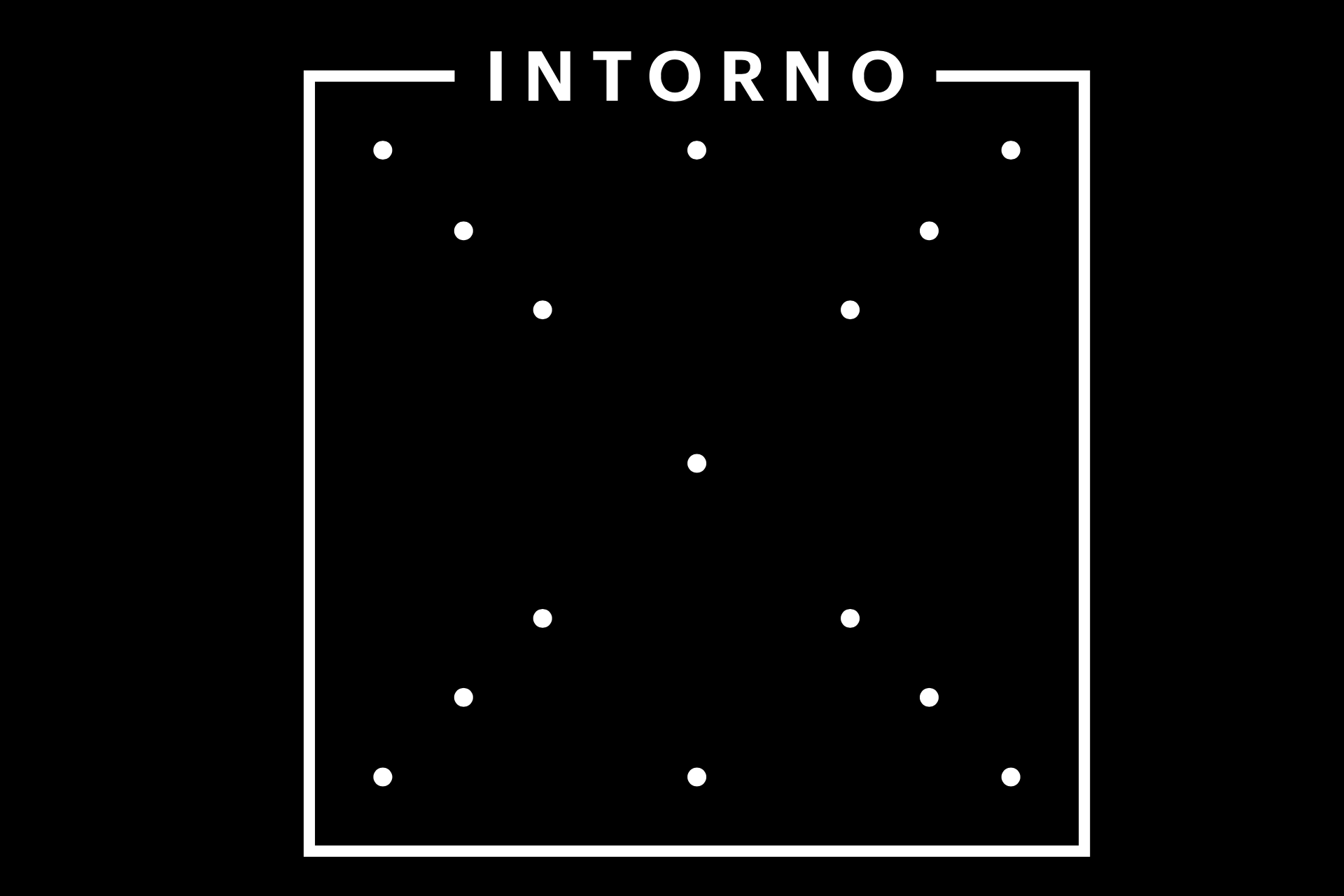 Ludovico Vignaga
Founder & CEO, INTORNO LABS
Ludovico Vignaga is an entrepreneur, 
investor, experience designer and music technologist.
He is the founder of INTORNO LABS, a company specialized in immersive sound technology and spatial audio tools.
With INTORNO, he has engineered shows in 3D-sound all over the world and tutored artists like Nicolas Jaar, Marie Davidson, Moritz von Oswald and Suzanne Ciani.
He has led the production of immersive installations for events like Mutek, Sonar and Mira festival– and designed multi-sensory experiences for brands like Deezer, Nissan, Moog Music and Dubai Expo2020.
He is an audio engineer by training but he has worked in 
almost any niche of the music industry; from record stores to venues, studios, magazines and conferences.

 He was project manager for Rethink Music. He is member of the Academic Board for SAE Institute and guest lecturer for various creative media institutions.
INTORNO LABS
3D sound technology and spatial audio tools for next-generation live events, immersive installations and virtual experiences.
With our revolutionary and proprietary technology, we are transforming the way people experience sound and perform music.
With our approach, immersive and spatial audio can be imagined anywhere.
Entertainment venues, museums, theme parks, flagship stores and interactive exhibitions can find endless inspiration for new projects and concepts.
For us, sound spatialization is a new form of art and it's at the core of our design.
DJs, composers, technicians, performing artists and creative studios can finally create dramatic spatial effects with unprecedented ease.