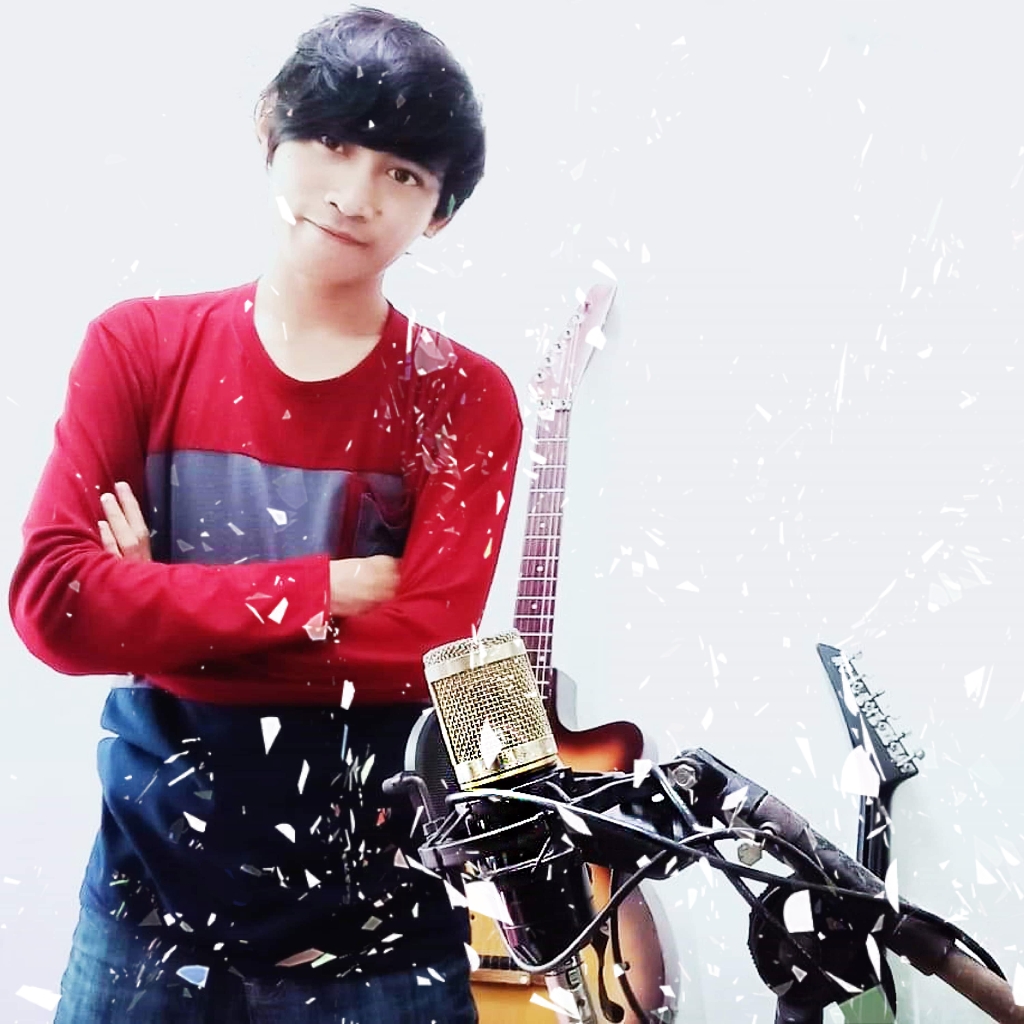 Ramdan Yoga Pradana
Producer,Singer,Songwriter,DJ,Soundenginer,Music Producer, Ramdan Yoga
Hello everybody my name is Ramdan Yoga .nick names you can call little name Yoga. Ism like music as start young 17year ago. I am like guitar ,keyboard, Drum ,Dj and etc music instruments. I am like music genre pop DJ folk rock.
Ramdan Yoga
https://www.retunerecord.com
Hello everybody iam Ramdan yoga . You can call me with as yoga. Iam like music at 17later ago.