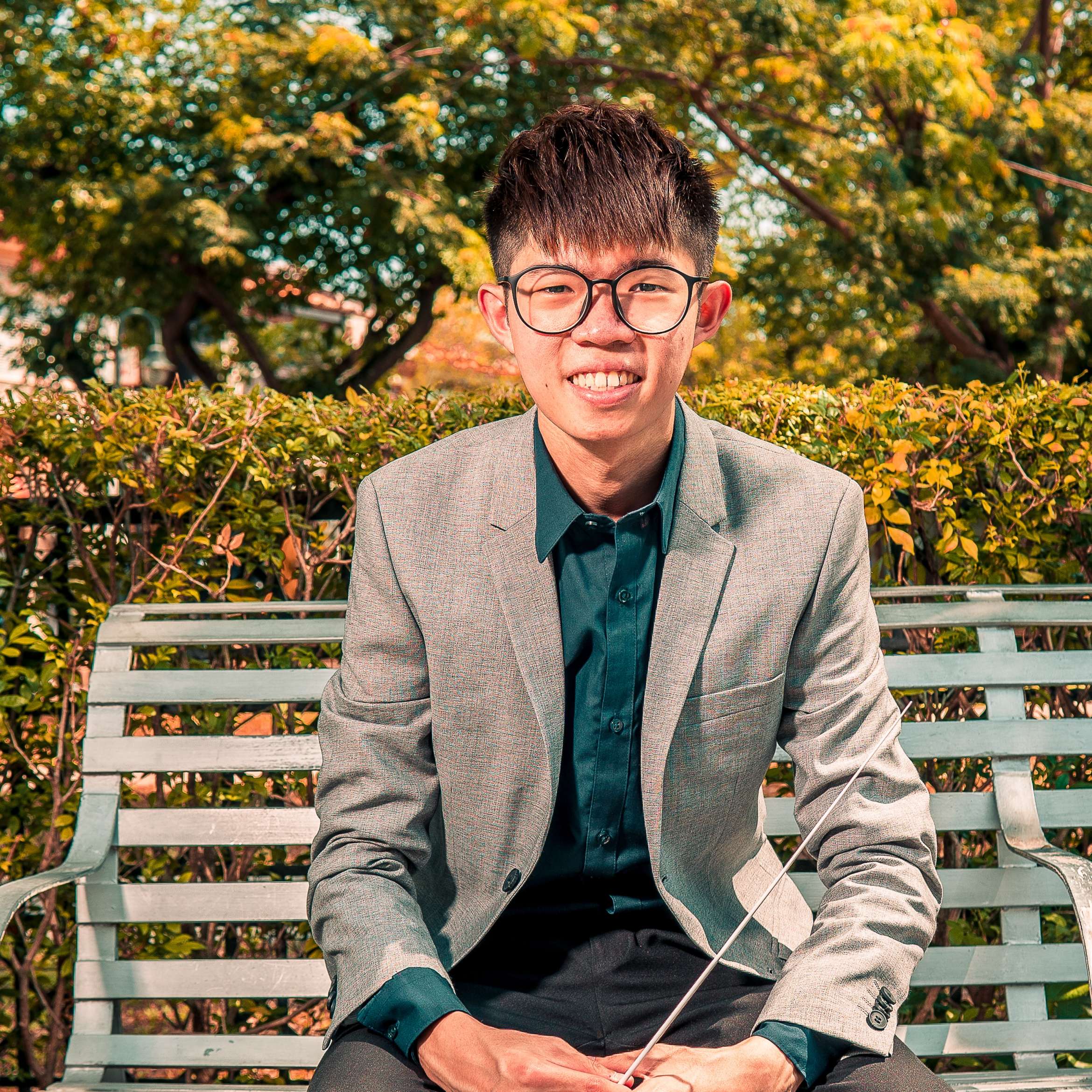 Kenny Ooi
Director, The Rondo Production
A native of Penang, Kenny Ooi is an active musician and producer in Asia. He has performed with various orchestras, chamber groups and masterclasses in Malaysia, Singapore, Australia, Hong Kong, and many others. He founded the inaugural Penang International Brass Festival in 2019, and subsequently, The Rondo Production, with the aim to develop Malaysia into a country which provides top-notch quality of music education and performance. His passion and effort have led to this recent achievement as one of the top 20 social enterprises in Australia & ASEAN, recognised by the Australian-ASEAN Council by the Australian Government. In 2021, he was nominated as one of the Asia Youth Leadership Award by the ASEAN Youth Advocates Network. He has also appeared as a substitute musician with the Malaysian Philharmonic Orchestra.
The Rondo Production
Established in 2019, The Rondo Production is a social enterprise dedicated to inspiring and engaging the community through high-quality music education programmes and initiatives. We believe in creating more opportunities for artistic collaboration, as well as promoting inclusivity and diversity in music education.