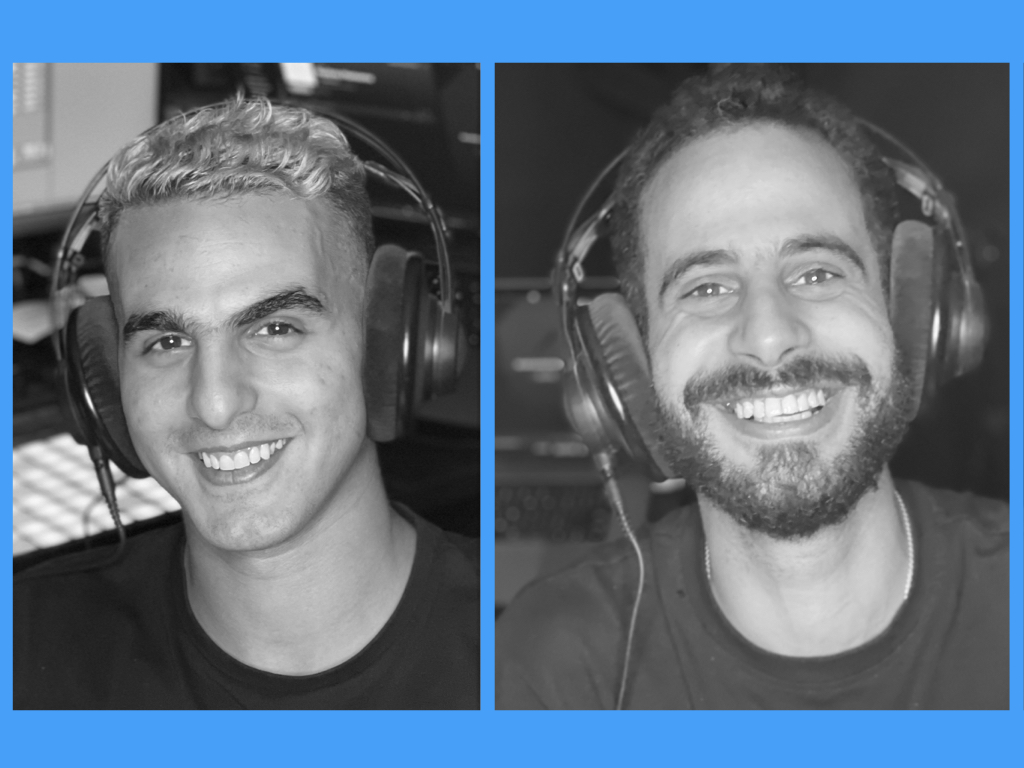 Youssef fawzi
Co-Founder, Producer, and managing partner, Haeve Music
Youssef Fawzi Bio
Fawzi is a music producer, composer, saxophonist, and co-founder of Haeve Music. He plays saxophone as his main instrument. Driven by passion and exploration, he bought his first saxophone in 2014 and taught himself music production by reading books and attending online courses. Youssef chose to dedicate his entire career to making music and performing live.
Mike Pham Bio
Pham is a DJ music producer, and co-founder of Haeve Music based in Cairo who started his music career as a drummer in a choir. He's been roaming the clubs of Egypt and the Middle East, performing along some of the finest local and international artists like Marco Carola, Stephan Bodzin, and Birds of mind.
Haeve Music
All-round music production service catering for commercials, films, TV & internet shows. Clients include Jumia, Playstation and We Telecom.