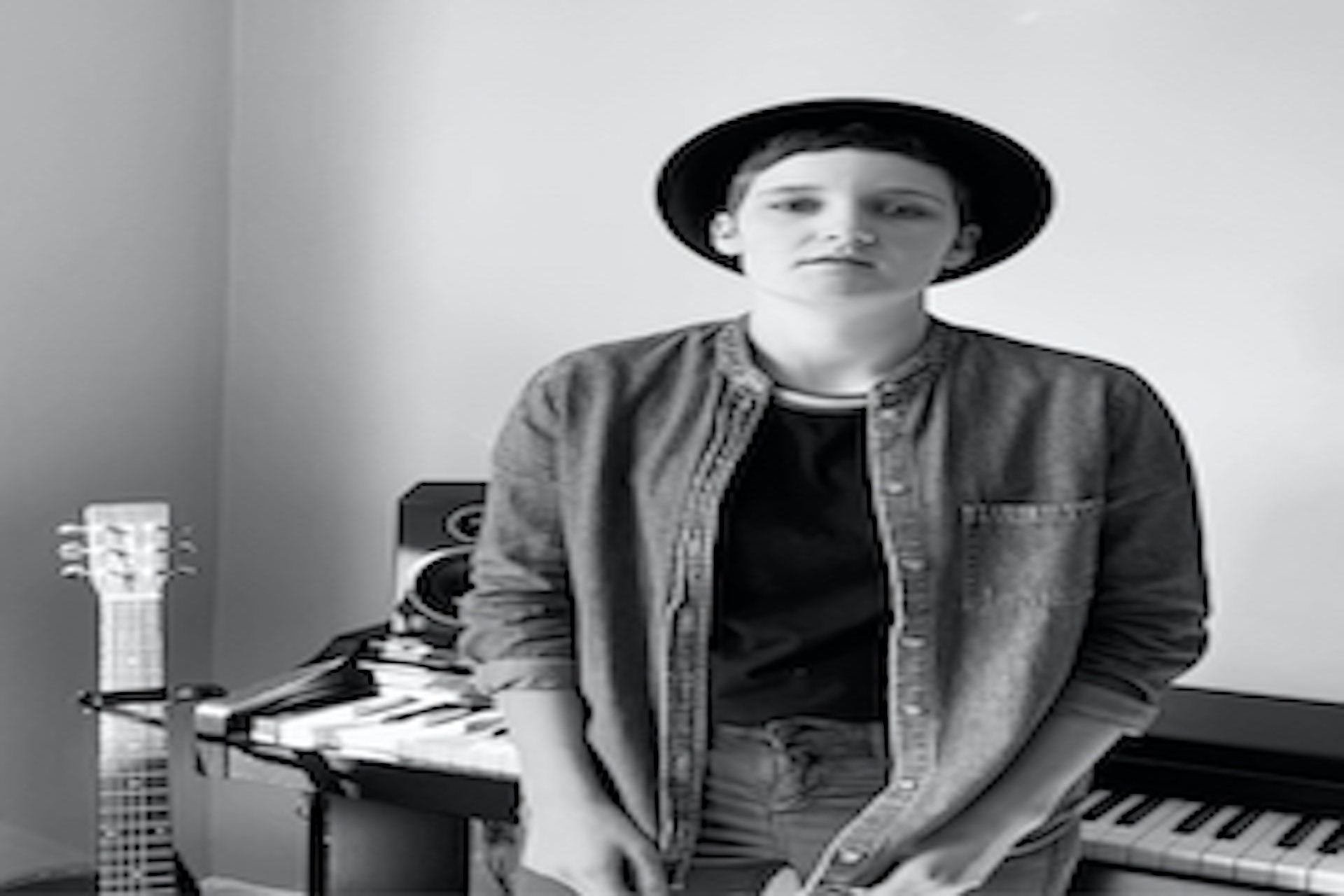 Nina Condron
Director, Horus Music Limited
Nina Condron is a public speaker, entrepreneur, property investor and director of My Client Zone and Horus Music ltd (winners of the Queens Award for international trade 2017).
Nina has been instrumental in the expansion of the company and assisted in the opening of offices in India and Nigeria and is currently hiring for a Head of Operations, Republic of Korea.
Nina has spoken at numerous conferences and events including but not limited to Sound of the Xity, The Great Escape Festival & Liverpool Sound City.
Nina is involved in all aspects of the development and global expansion of Horus Music and My Client Zone. Undertaking A&R of labels and artists for Horus artist and label services offering advances, marketing and playlisting. Negotiating contracts with digital service providers and is also in charge of the running of 'My Client Zone' Horus Music's white-label distribution service for companies that are offering or looking to offer digital distribution services.
Horus Music Limited
Leicester (UK), United Kingdom
Horus Music is a fully independent global digital music distribution and label services company. We have something for everyone! Open to all unlimited distribution or pay per release packages where we have a 90% success rate of getting our artists on the biggest editorial playlists. Invite only artist and label services that provides free audio and video distribution, advances, global playlisting and marketing supports right up to white label services (My Client Zone) for music distribution companies who license our backend technology to deliver music to platforms. We provide a service you just won't get with a large corporate distribution company: Bespoke, tailored marketing campaigns - including India PR and Playlisting, preferential royalty rates and impeccable customer service for all of our clients and not shareholders or only our biggest labels.