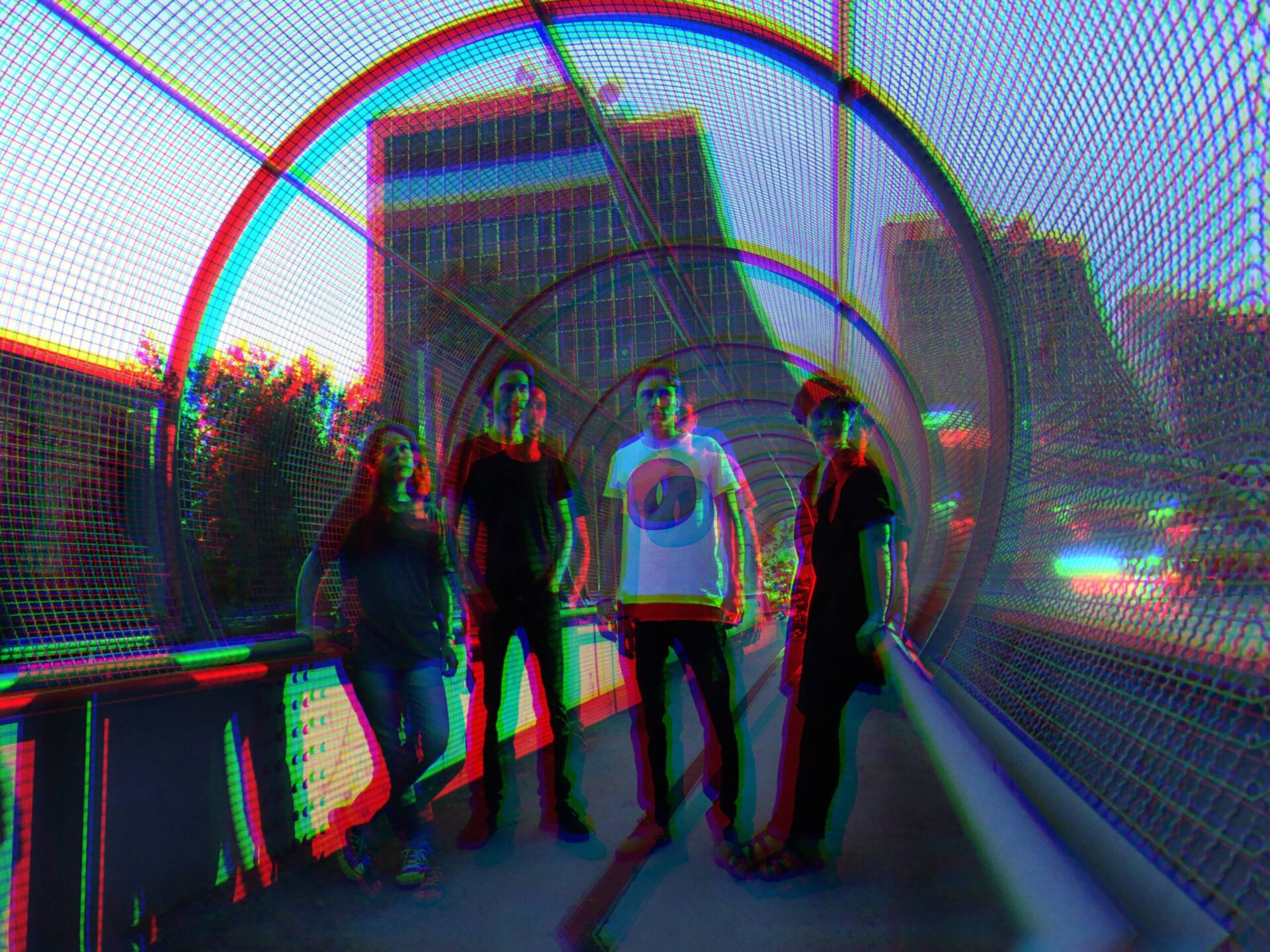 Laura Iacuzio
Hi, I'm the singer and second guitar / synth in Rev Rev Rev.
Rev Rev Rev
Named as 'One of Europe's finest 'gazer bands of the last decade' [Daily Bandcamp], Rev Rev Rev re-metabolize shoegaze and psychedelic rock elements in a loud, woozy, fuzz-driven way.
Since the release of their self-titled debut album back in 2013, Rev Rev Rev – based in Modena, Italy – have repeatedly been hailed as one of the finest new shoegaze bands. They've clocked up airtime and praise from BBC 6 Music, Drowned In Sound and Clash Magazine; shared the stage with the likes of The Jesus and Mary Chain, the Brian Jonestown Massacre, The Telescopes and Ringo Deathstarr.
The album Kykeon (2019) produced by James Aparicio (Spiritualized, Mogwai), marks their signing on cult indie psych label Fuzz Club.
The band performed at SXSW 2019, where their live set earned them a feature on NPR's SXSW wrap-up, and at Eurosonic 2020, where they have been included by Clash Magazine among the "five bands to watch out for". They've recently been nominated INES Talents 2020-21.