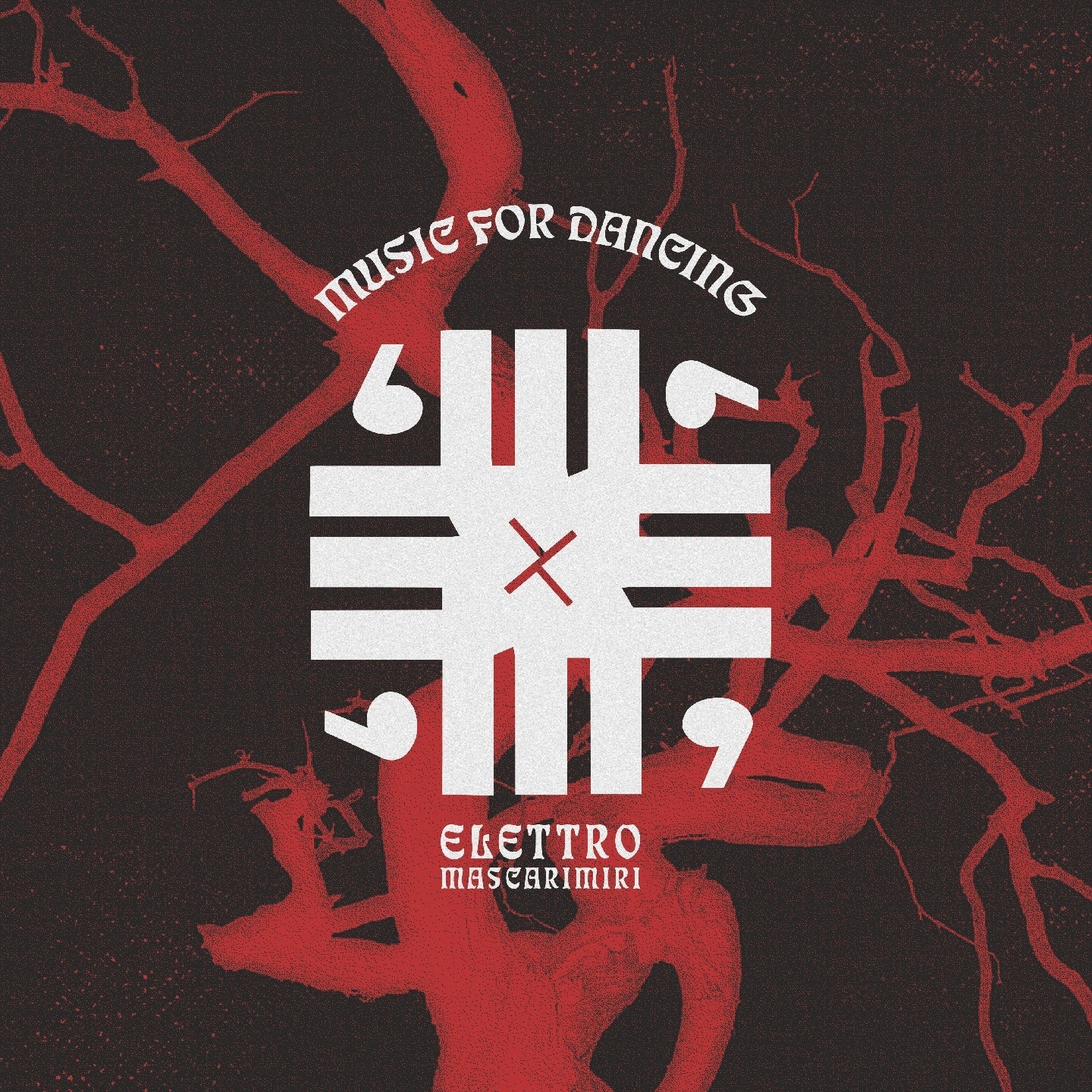 KATARZYNA KURDZIEL
MANAGER, ELETTRO MASCARIMIRI - MUSIC FOR DANCING
Elettro Mascarimirì - Music For Dancing is the new project of Mascarimiri - where Salento music changes its path.
From music for traditional parties it moves to much more innovative clubs and events, using the Sound System as a language for dancing, in the spirit of the circularity that binds "lu Tamburreddhu Salentino" (Salentino frame drum), Vinyl and the CD of nowdays.
The project born during the 2020 pandemic from the nostalgy of making people dance:
Claudio "Cavallo" Giagnotti decided to create his own music to play during his DJ live sets and parties organized by him, to release the free spirit of dance - this simply creating MUSIC FOR DANCING - an entire album of songs capable of making people dance on all longitudes.
ELETTRO MASCARIMIRI - MUSIC FOR DANCING
ELETTRO MASCARIMIRI was born from the idea of Claudio "Cavallo" Giagnotti, Salento musician-producer of Roma origins and co-founder of Dilinò "center of Alternative and Mediterranean Music from 2002 to 2019 and today artistic director of Arra Produzioni Mediterranee, an artist who from the first 90s changed the sound of Pizzica Pizzica Salentina by remixing it and innovating it, creating grooves to dance to.
His first remixes and works are from the late 90s, later included in the first album Taranta Trance produced with the Alpha Bass collective, collaborations on Tecno Pizzica projects, directed by Piero Fumarola and George Lapassad, Taranta Virus and Giro di Banda directed by Cesare Dell'Anna, up to the publication with the Mascarimiri of Triciu Remix and Pizzica in Dance Hall Party tribute to the great researchers who came to Salento, from Alan Lomax to Diego Carpitella and international collaborations.